Aimco Celebrates 15 Years of Giving Back
Aimco, a real estate investment trust (REIT) headquartered in Denver, Colorado, is one of the largest owners and operators of apartment homes in the United States. The company's shares are included in the S&P 500 and are publicly traded on the New York Stock Exchange under the symbol AIV.
Aimco business activities are defined by a commitment to their mission, vision, and the values which shape the Aimco culture. This year, the company and its team members celebrated 15 years of Aimco Cares, Aimco's team-driven volunteer and philanthropic program. Their roughly 1,000 team members nationwide organized over 120 service activities and volunteered more than 4,000 hours to commemorate the anniversary.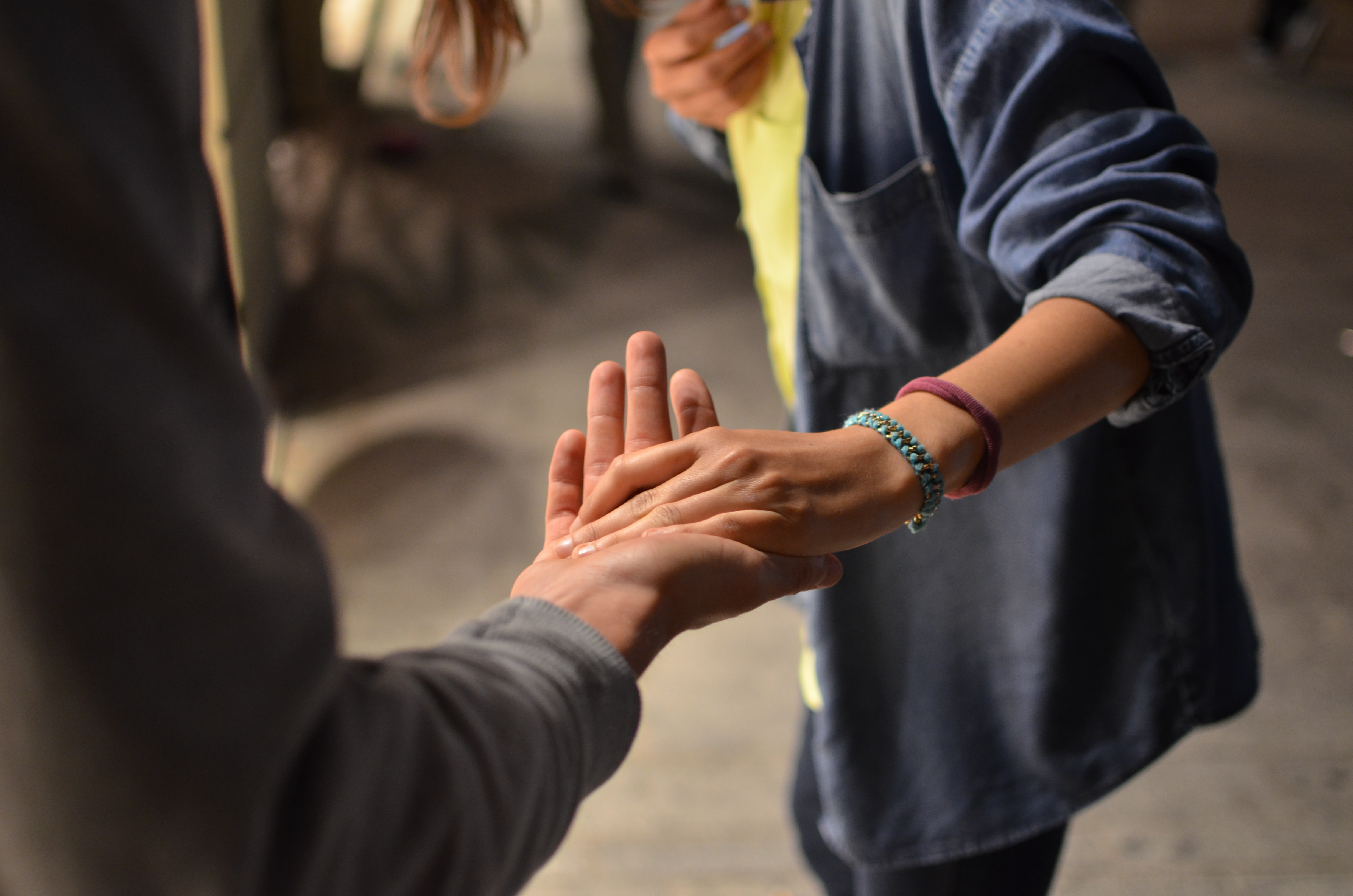 "Our goal with Aimco Cares is to care for both the Aimco family and the communities in which we live and work," said Terry Considine, Aimco Chairman and CEO. "Our commitment to serve others is one reason Aimco has been recognized consistently as a top place to work."
Through Aimco Cares, all Aimco teammates receive 15 hours of paid time annually to volunteer in their local communities. Each hour volunteered is eligible for a $15 financial match for the nonprofit organization of the team member's choosing. This is in addition to other benefits provided through Aimco Cares, including a scholarship fund for students of team members, an emergency fund to help teammates in crisis, and support for Aimco team members becoming United States citizens.