Education: Bring it "H.O.M.E."
Date posted
January 17, 2020

We all have been dealing with current unemployment rates that are at an all-time low across the country and the Denver metropolitan area. Finding good people has become one of the industry's greatest priorities.
The challenges and cost to recruit qualified talent are ever increasing. This means we have to build our teams from the ground up and retain them at all costs. Successful companies have an employee development plan and training regimen. Quality training programs show employees that we care about their future.
Not only do we get more productive team members through training, it has become an integral part of employee retention. Education and training are core principles with our partner in training the Apartment Association of Metro Denver. An example is the new Hands On Maintenance Education (HOME) room now in place. The room is stocked with several staging areas including appliance, plumbing and electrical repair. The HOME room is something everyone should see so please take the time to walk through the next time you are in the AAMD office.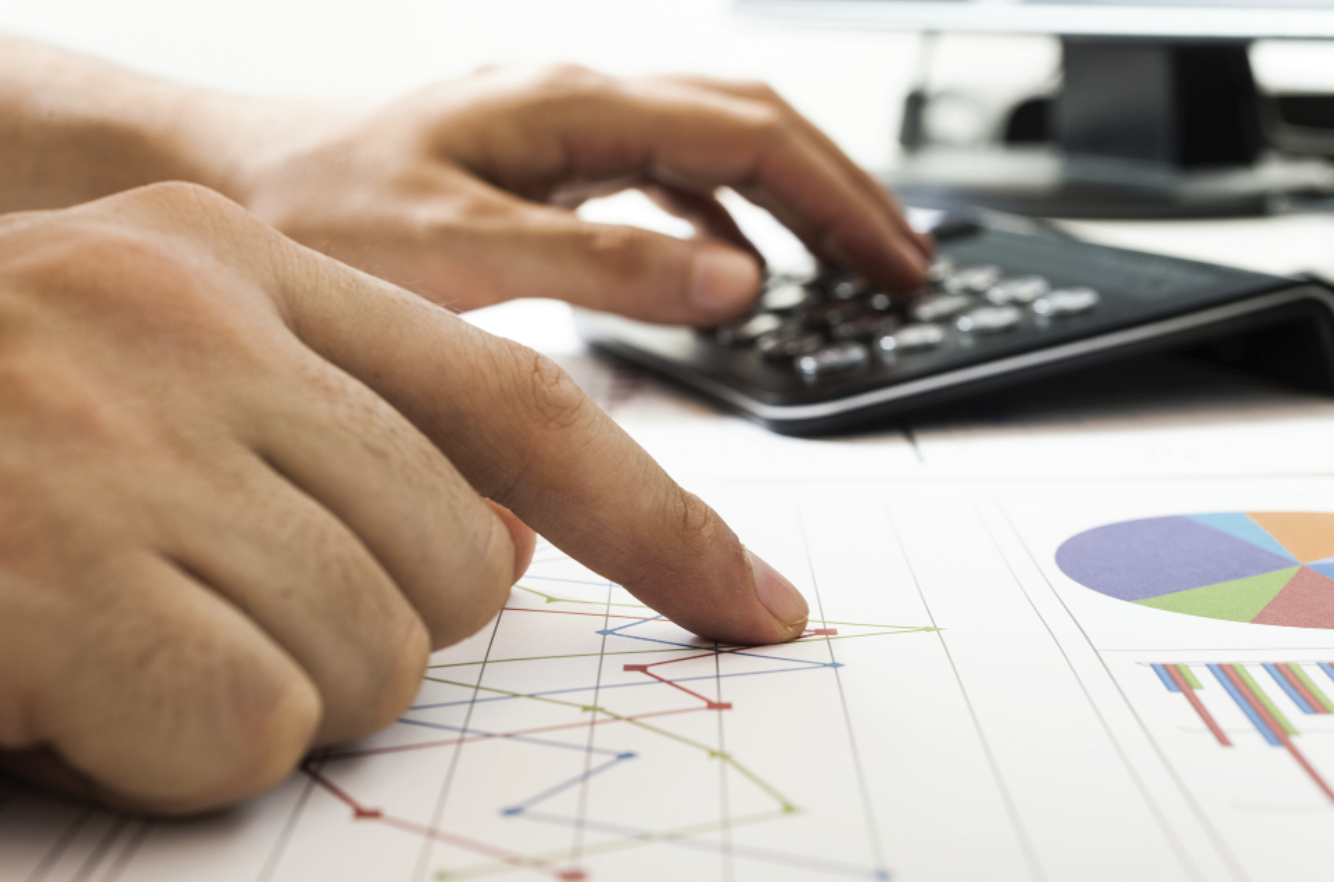 Additionally, the Maintenance Apprenticeship Program (MAP) has been a great conduit for new recruits to the industry. The program has evolved over time and now requires sponsorship which costs about the same as other forms
of recruiting.
Since its inception in 2017, MAP has trained over 150 students with more than 100 associates now working in the industry.
AAMD is preparing to launch an all new Property Management Apprenticeship in partnership with Arapahoe Community College (ACC). This program will take entry level leasing professionals and train them through on-the job training and related technical instruction through ACC. The goal is to prepare students for an Assistant or Community Manager role at the completion of the program.
AAMD has developed a series of training modules designed to create value to all levels of apartment management. There is a seminar series that includes Fair Housing, Leasing Boot Camp, Asbestos Awareness, Sales and Marketing, CPO, Apartment All Stars and much more! The designation series offers the following National Apartment Association Education Institute (NAAEI) designations: Certified Apartment Portfolio Supervisor (CAPS), Certified Apartment Manager (CAM), National Apartment Leasing Professional (NALP), and Certificate for Apartment Maintenance Technicians (CAMT). In partnership with the National Apartment Association Education Institute (NAAEI) and Grace Hill, AAMD members now have access to Visto where more than 100 online courses and webinars are available in English and Spanish. The Supplier Partner series features Keys to Supplier Success, Suppliers' Council forums and the Certified Apartment Supplier (CAS).
No matter what your training needs are, the association is here to partner with you. Please check out the Spring Education listing and our feature article on the new HOME Room for more information, and visit AAMD's website to get registered for AAMD's great education offerings!