Growing Denver Apartment Industry Aggressively Recruits New Employees
A robust Denver metro area apartment market is good news for job seekers as the Apartment Association of Metro Denver (AAMD) promotes an aggressive recruitment initiative to fill employment opportunities within the apartment living industry.
Those efforts are coming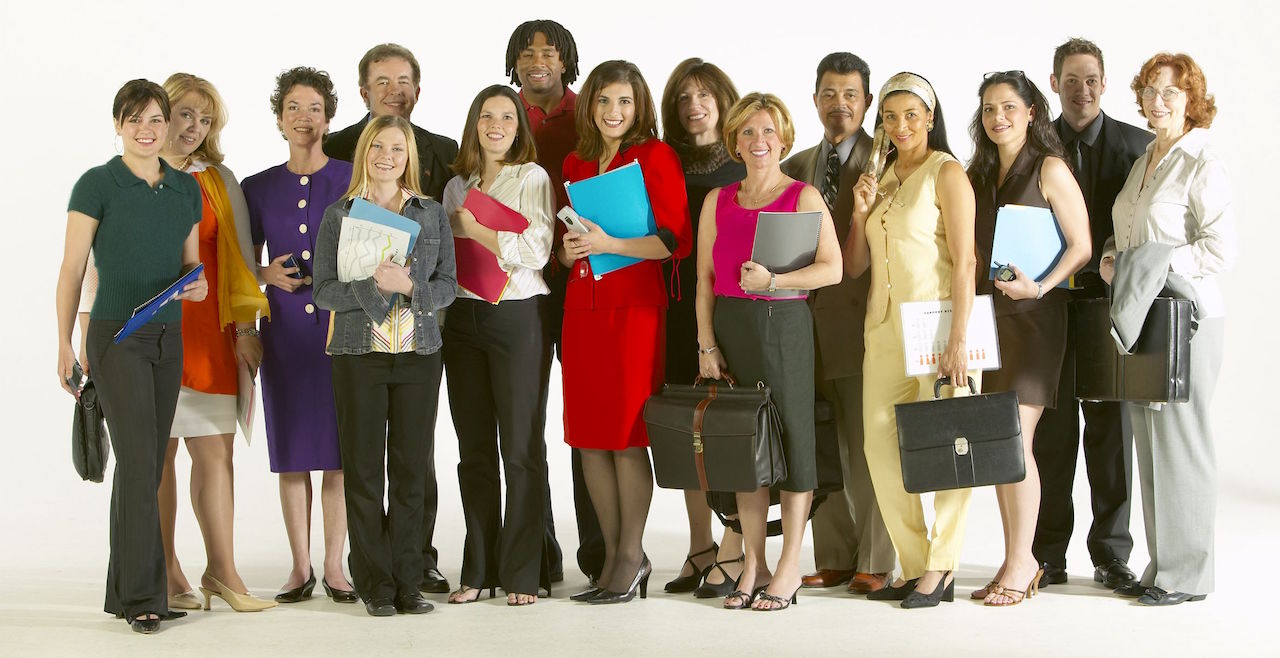 to a crescendo with open houses on National Apartment Day (April 5) and a television and online marketing campaign.
The apartment industry has ramped up to meet the growing population in the Denver metro area, adding 20,000 units over the past two years.
"With the population boom in Denver leading to apartment industry growth, there's never been a better time to make a career jump into apartments," said AAMD Vice President Julie Evans-Schmitt. "For college graduates looking to get their foot in the door, or anyone looking for a career change, the apartment living industry is ready to invest in new talent to fill available positions."
"Working in the apartment living industry is not only a secure career due to the number of multifamily developments in Denver but wages are growing," Evans-Schmitt added.
According to the AAMD'sCompensation Study, salaries have increased 8.5 percent for maintenance professionals and 6.6 percent for community managers over the last two years.
Additionally, AAMD has partnered with Emily Griffith Technical College to develop the new Multifamily Maintenance Professional Training program. This program has been designed to attract new talent to the multifamily industry and provide core maintenance training to prospective and existing maintenance professionals. The program consists of in-class and on-site training over a six-week period, including 48 hours of live classroom instruction and 16 hours per week, on-site, as a paid intern.
Television spots for the AAMD advertising campaign will air 6,000 times in March and April. The ads highlight www.proapartments.com, which was created to provide information about salaries, testimonials from people currently working in the industry and a full career center for those interested in posting their resume or browsing job opportunities.
Open houses for those interested in pursuing a career in apartment management, leasing or maintenance will be held from 10 a.m. to 2 p.m. on April 5 at:
Westlink at Oak Station,1665 Pierson St. in Lakewood
Palomino Park, 6700 Palomino Parkway in Highlands Ranch
Allied-Orion, 2785 Speer Blvd. in Denver
Tuscan Heights, 1800 W. 85thAve. in Denver
Florence Square Apartments 9801 E. Colfax Ave. in Aurora
AAMD is among the largest multi-family housing trade associations in the country, representing and supporting a $48 billion industry with over 200,000 apartment homes in Denver.