Looking Back: A Year in Review
"Life is not about finding our limitations; it's about finding our infinity." – Herbie Hancock
We have all found our infinity dealing with all that we have accomplished over the past two plus years with COVID. Navigating through COVID we all faced breakthroughs and setbacks. Each of you have been able to pivot numerous times to redirect how things got done coupled with constant change. Just when we figured out a new way to do something, we had to create a new way to do what we just figured out.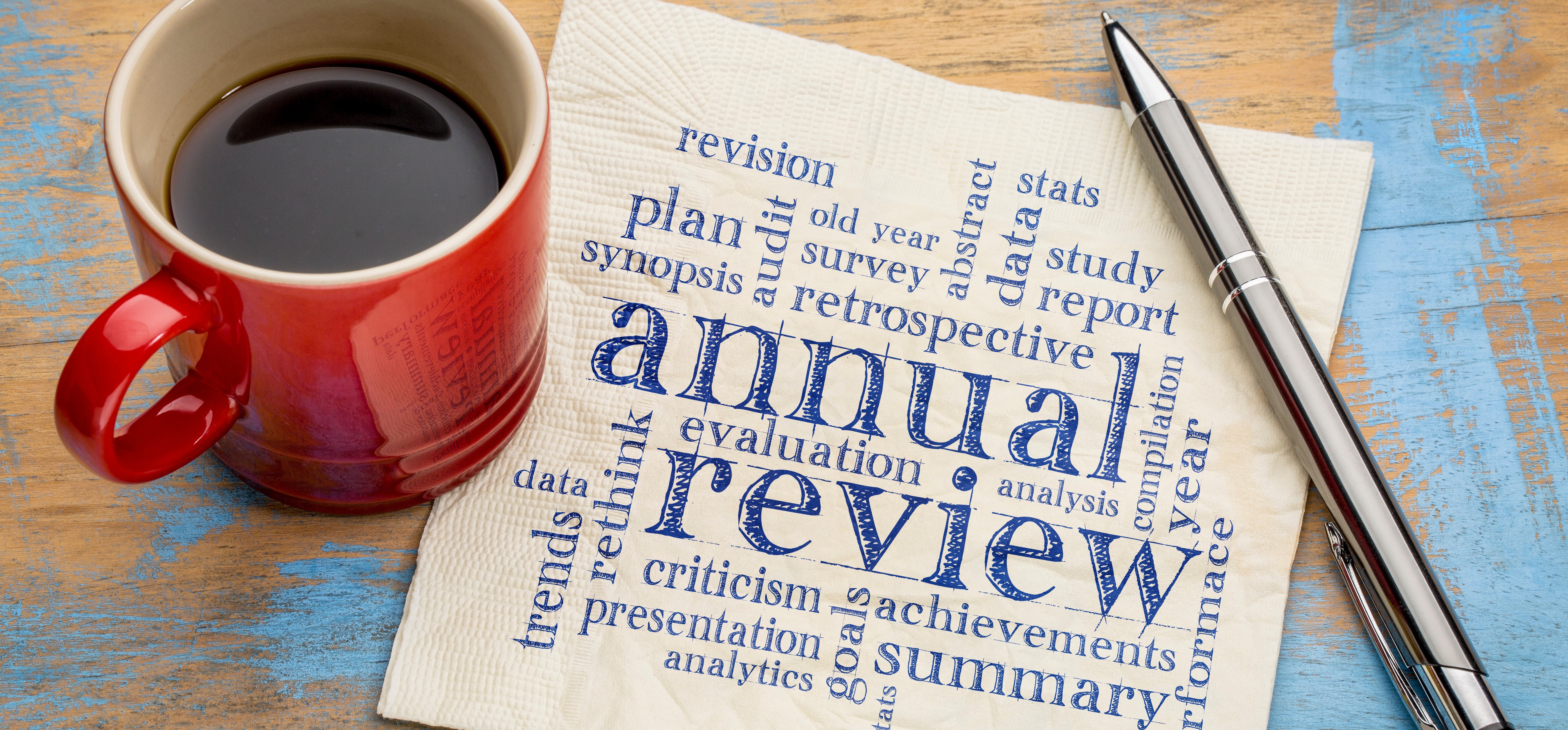 Looking back this past year my focus as AAMD President was aimed at supporting the AAMD staff to provide the best membership options for members/vendors/owners. In reviewing what AAMD accomplished this past year has been amazing. Those membership options were infinite. AAMD undertook an ambitious plan to get back to some level of normalcy and continue to offer members top notch training, conferences, legislative involvement, and networking events. AAMD rose to the occasion with tenacity and ingenuity and AAMD was honored to be with each member every step of the way either in person or virtual.

AAMD's plan of action and fiscal year priorities have led to a path of accomplishments that included:
Expanding Legislative Engagement – increased willingness of member advocacy and discussed talking points on key legislative issues
Improve industry public image – improved industry public image – told a better story
Expand and improve H.O.M.E program
Coffee with the Lawyers – Live Q & A with local attorneys
Membership Drive - Increased Membership
On-site Advancement with Roundtables
Lease-A-Rama
Technology Conference
Leasing Boot Camp
Power Lunches
Maintenance Mania • Bowling Tournament
Golf Events
Suppliers Council
Utilizing Career Center
June Awards
Coalition building Revitalize IROC

You and I are essentially infinite choice makers. In every moment of our existence, we are in that field of all possibilities where we have access to an infinity of choices and kudos for making the choice to be a part of AAMD's membership.

I am looking forward to a long list of new accomplishments coming in the next year!