AAMD Launches Inclusion and Diversity Initiative
"An individual has not started living until he can rise above the narrow confines of his individualistic concerns to the broader concerns of all humanity." – Martin Luther King Jr.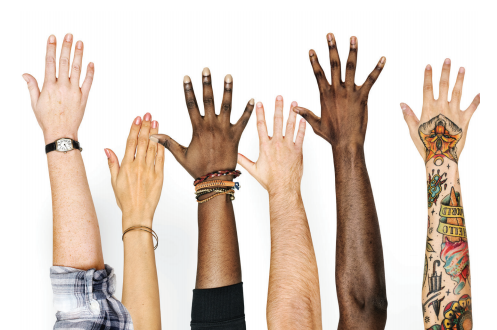 Earlier this year, AAMD launched a new initiative and committee
committed to inclusion and diversity in the industry.
As Dr. King challenged, the committee is a group of individuals who have chosen to rise above our individualism to focus and address the
concerns of all humanity within the structure of the Denver multifamily industry.
The committee is focused on three action items as part of this new initative:
Raise basic awareness, and increase the value placed on the subject of diversity and inclusion
Promote and celebrate diversity and inclusion through the development of guides, materials, and resources.
Attract diverse talent to our industry and highlight diversity among those who have established careers.
We welcome more participants and are excited for the future of this committee as well as the future of our association and industry.