What Stephen R. Covey, Varsity Blues, and Punk Rock taught me about managing apartments.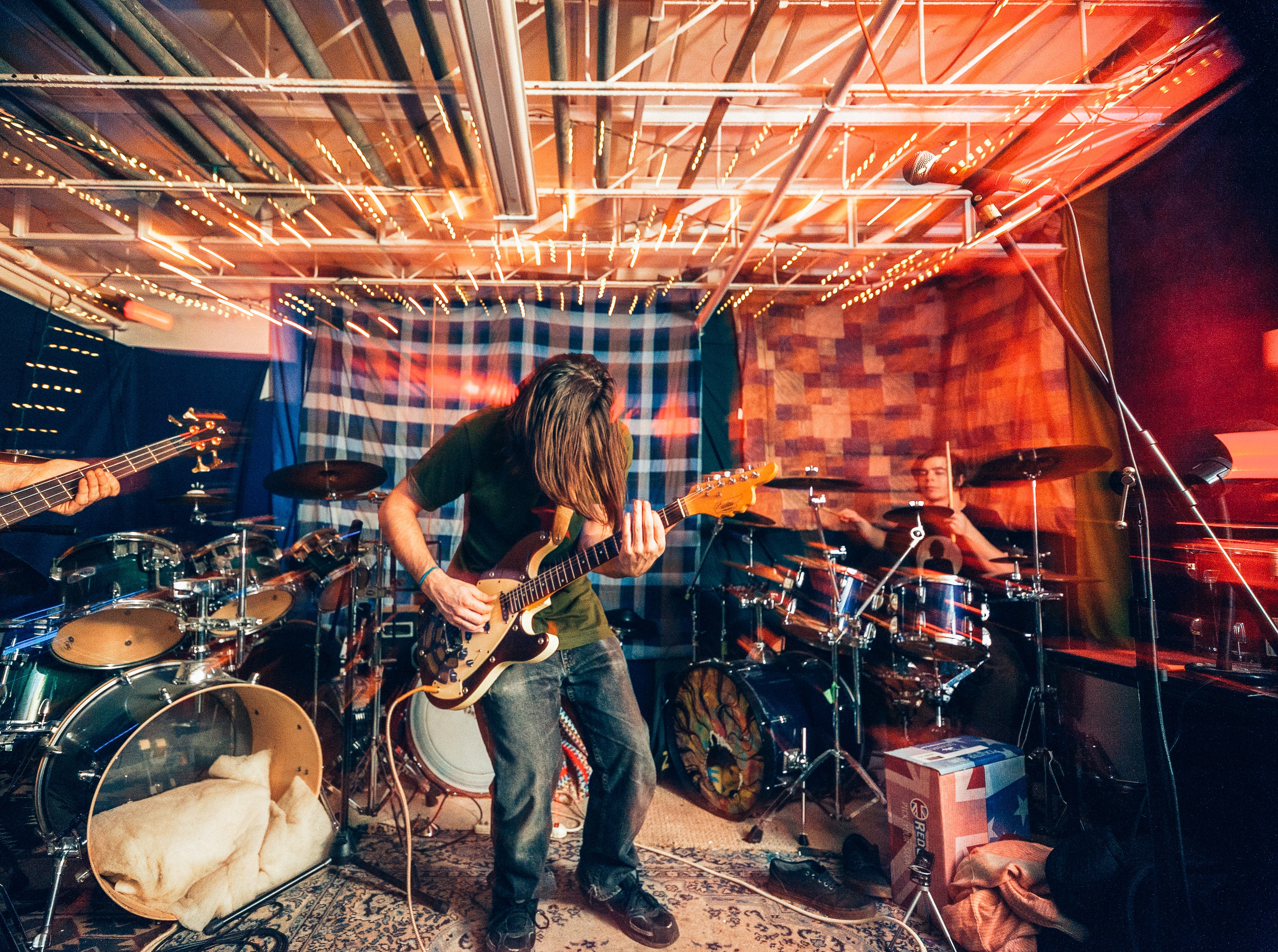 As every Broncos fan has experienced for the past seven seasons, I am sitting here in football misery knowing that my team is not going to a play-off game, let alone winning a championship any time soon. Super Bowl 50 is a distant memory and "OMAHA!" is just a city at this point, not one of Peyton Manning's notable QB cadences. We do have the hope of a new coach coming and another chance to get it right in the 2023 season, but to quote The Who, "I Won't Get Fooled Again". I will cheer for my team, but I am going to be realistic that it is going to take time to get better.

So, when my dreams of a championship are gone, I resort to the only thing that makes me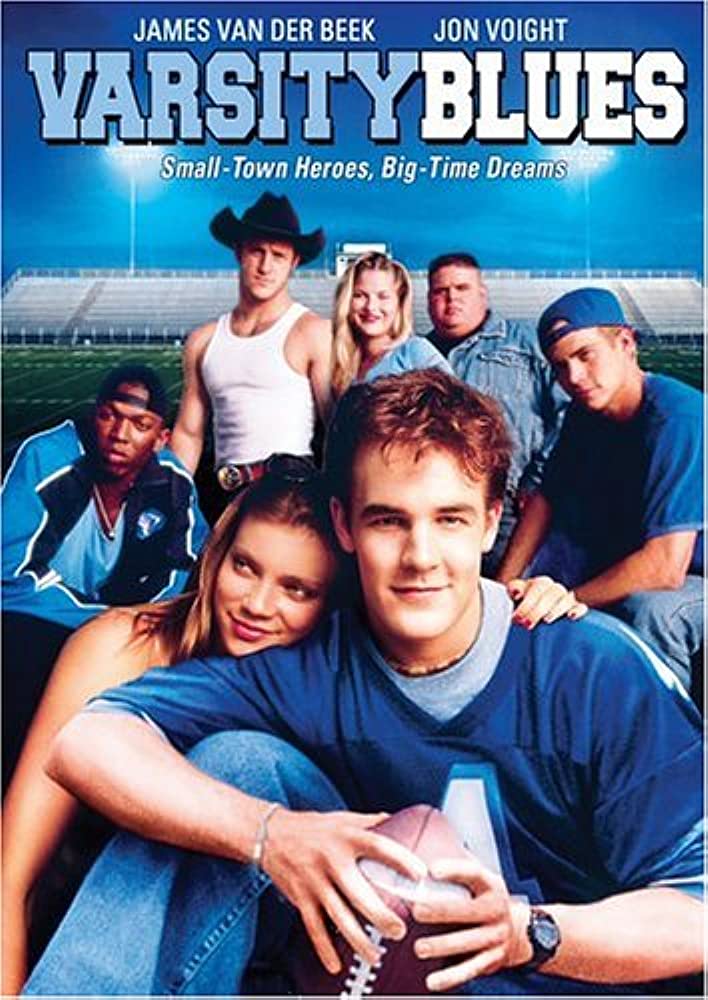 believe in the magic of football again, watching the 1999 classic, Varsity Blues. As the story goes, "In West Canaan, Texas, high school football reigns supreme. When starting quarterback
Lance Harbor turns up injured, the Coyotes' ruthless coach, Bud Kilmer must promote benchwarmer Jonathon "Mox" Moxon to lead the team in its quest for a divisional title."
The film has all the late-90's elements;a great soundtrack, up-and-coming actors,questionable fashion, produced by MTV,and there are legendary quotes that I stilluse today (much to my team and wife'sdismay). As one of the main characters, Billy Bob, says during the film (and my review of it) "I GIVE IT A TEN"! Now you are more interested in watching Varsity Blues than reading, but stick with me, I will get to how all of this relates to our industry. But first, back to the exciting conclusion of the movie.
During the divisional title game, The Coyotes are digging in, playing their absolute best, and coaching themselves after a fallout with Kilmer. During the game, a song comes on by the Chicago-based band Janus called "Every Little Thing Counts." It is a hard rocking, get psyched tune, where the chorus reiterates over and over that "Every Little Thing Counts". Spoiler alert, the Coyotes bring home their 23rd district title in the end and ride off into the sunset, just like Peyton did, as champions. Once again, my faith in football has been restored.
Every time I watch the film, the title of that song always sticks with me, "Every Little Thing Counts". How true is that in life and in our industry? The little things always contribute to the BIG things happening and all of it counts. This is not an idea just unique to Janus or Varsity Blues, it has been a subject of many self-improvement and leadership books. One of the most notable, The 7 Habits of Highly Effective People, written by Stephen R. Covey.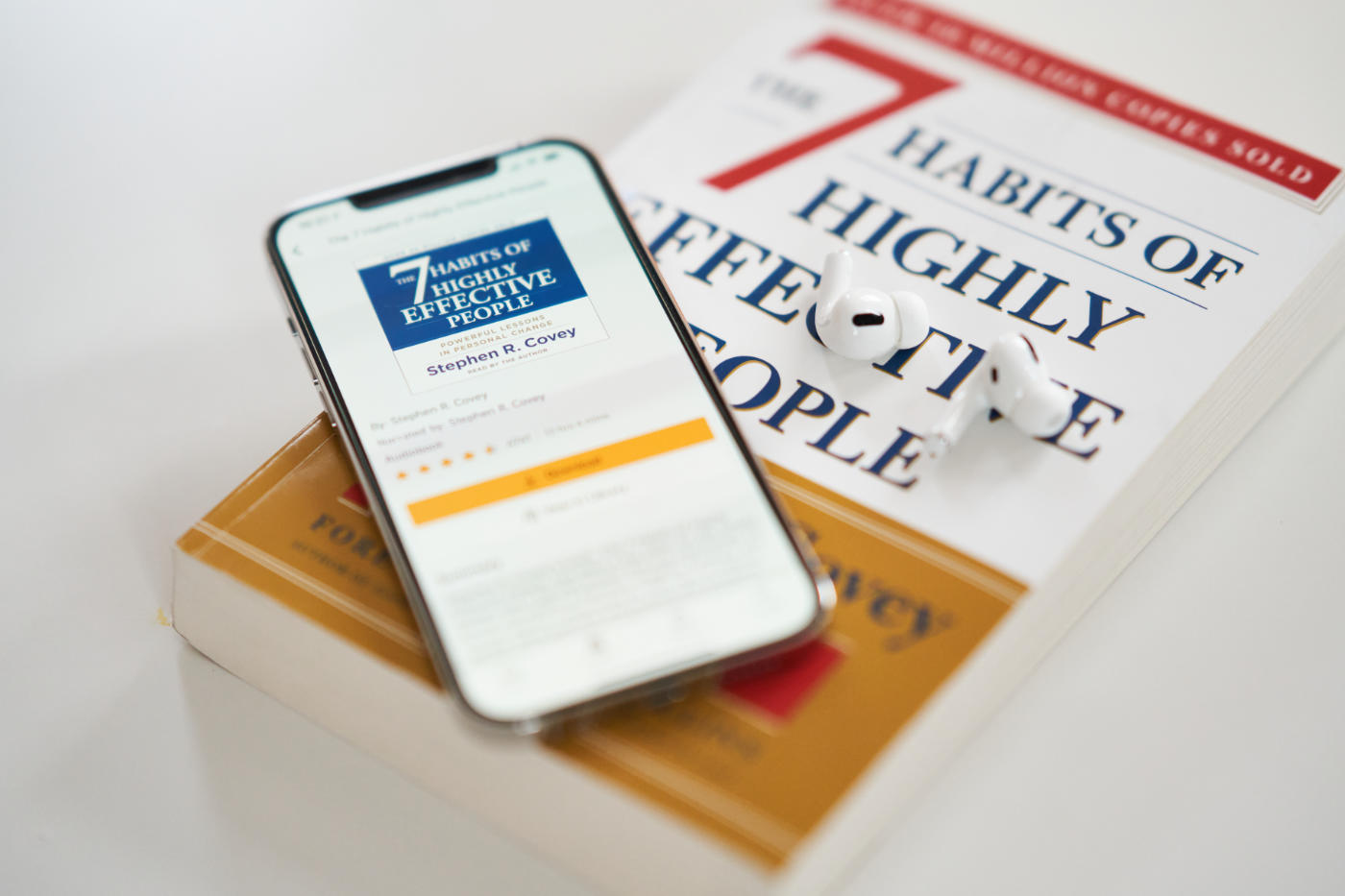 In Covey's book, he calls it The Emotional Bank Account, but I assure you it is the same idea as Every Little Thing Counts. An Emotional Bank Account is a metaphor that describes the amount of trust that has been built up in a relationship. It is the feeling of safeness you have with another human being. Covey listed six major deposits in his book that build the Emotional Bank Account: Understanding the Individual, Attending to the Little Things, Keeping Commitments, Clarifying Expectations, Showing Personal Integrity, and Apologizing Sincerely When You Make a Withdrawal.
If I make deposits into an Emotional Bank Account with you through courtesy, kindness, honesty, and keeping my commitments to you, I build up a reserve. Your trust toward me becomes higher, and I can call upon that trust many times if I need to. But if I have a habit of showing discourtesy, disrespect, cutting you off, overacting, betraying your trust, ignoring you, or thinking I am simply better and know more than you, eventually my Emotional Bank Account will be overdrawn. Simply put, the more positive coins you put into someone's Emotional Bank Account versus negative ones, the stronger and more enjoyable the relationship will be. It is a concept that works, especially with residents at our apartment communities.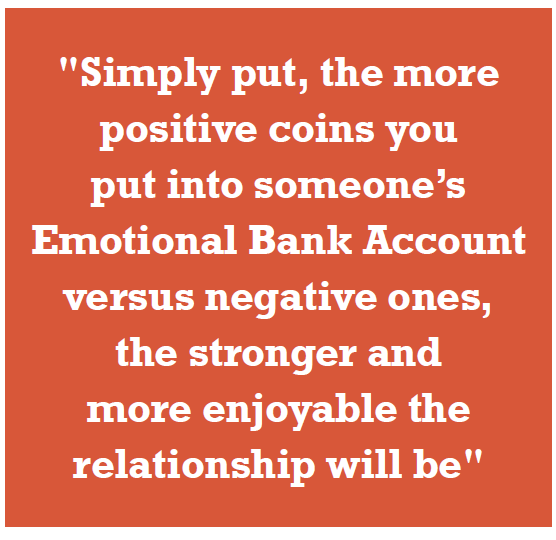 The brutal fact of property management is that
something can and will go wrong. Let us face it, major inconveniences happen so often on our apartment communities that affect our residents daily. Crime, floods, neighbor issues, packages being missing, rent increases, cars getting towed, and so many other things. Most of the time these things are out of our control, but sometimes, we just screwed up and need to make it right. The theory is, the more positivecoins we put into the bank through time, the more likely the relationship can be saved if something does go wrong. This is something we can all start today, putting positive coins into the Emotional Bank Account for our residents. Here are six easy ways:
Greet and acknowledge every resident, every time you see them.
This is a small deposit, but easy to build up over 12 months. This applies to everyone on your team too, as the Emotional Bank Account balance is accumulative of all our team, not just the individual person talking to the resident during an issue.
Truthfully put yourself inyour resident's shoes when an issue arises.
Let them discuss the issue, listen to understand vs. replying, ask them what they think could help resolve the issue, reiterate what the issue is and what the plan is to fix it, and follow-up to ensure they are satisfied.
Exercise the Golden Rule and treat others as you want to be treated.
Treat every resident like how you would want your grandmother to be treated. Sometimes, she is in a great mood and sometimes she is not in the mood for anything. Either way, you treat her with care, dignity, respect, with a great attitude, and have a
genuine concern for her well-being. Do that for all your residents, even when they are not in the best mood.
Little Things Actually Count.
Remember something a resident told you and ask how it went later; give birthday cards to every resident; follow-up after service requests to ensure they are satisfied; give a movein orientation before their move-in day; remember pet's names and spoil them with treats; consistently communicate about upcoming projects and events; and assist in
ensuring the entire community is spotless and trash-free.
If you say it, do it.
No matter how big or small, if you tell a resident you are going to do something and do not, they remember you dropped the ball. That is the quickest way to get a negative balance going. Strive for same-day service for any issue and do not make the resident
ask more than once for anything.
Never underestimate how far a genuine "I'm sorry" goes when things go wrong.
Even if it is not your fault, people want you to care and show empathy. Start off emails and conversations with the reassurance that you are sorry they are going through their
issue, that you will collaborate with them to resolve it, and follow-up to ensure the issue has been resolved.

The level of service you give is truly the only differentiating factor you have versus the competition. You and your team are your best amenity. And like any amenity, it can always be improved. Start building your Emotional Bank Account balances with your residents today and watch your NOI grow, your on-line reputation improve, retention rates will increase, employee satisfaction will sky-rocket, yourcommunity will be successful , and work will be more fun. The Coyotes, Janus, and Stephen R. Covey will always be there if you need a reminder of how to make Every Little Thing Count.