Time to Create Your Account on the AAMD Website!
Date posted
August 16, 2017
Welcome to the new Apartment Association of Metro Denver website!
AAMDHQ.org has a brand new look and features to optimize your member experience! This is a huge upgrade, and while we are still ironing out some details, we're excited about the following new features you can do with your new login!
Brand New Registration
Brand New Membership Directory
Brand New Online Store
Manage your Company / Community Team
Track event attendance for you and your team
View/Pay company invoices & Download Receipts
View the Online Legal Handbook (owners/communities only)
...and so much more!
---
Create Your Member Profile and be entered to Win $1,000!
All individuals who have created a profile by 11:59pm on September 30, 2017 will be entered in a drawing to win $1000!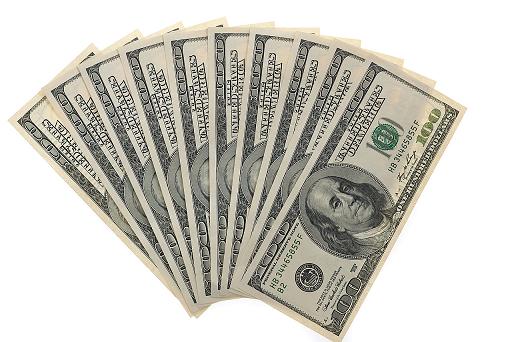 All profiles created must be individuals who are associated with a member in good standing with the Apartment Association of Metro Denver (in other words, their dues have been paid). One entry per person.
If your company is already a member:
Agree to the terms and conditions.
Enter your email and select a password. Note, you also have the option to login via your facebook or Google+ Account. This does not allow us to login to your social networks!
---
If your company is ready to join AAMD:
Click "Join" in the top right corner.
Choose "View Member Types."
Select your member type.
Agree to the terms and conditions and choose to login via social (Facebook or Google+) or simply enter your email and select a password.
Fill in your information as well as your company's information.
Select your payment method as either invoice or credit card.
We hope you enjoy all that your new website has to offer! If you have questions or concerns, please email Christopher Dean at cdean@aamdhq.org.