What We Can Learn from Walt Disney
Date posted
February 3, 2022
Since the toughest economic times of the past 100 years was during the Great Depression of the 1930s, and because experts have drawn many similarities between the conditions that led to the Great Depression of 1930s and current times, my curiosity compelled me to do some research about that period to see what companies were able to not only survive the great depression but to come out a better, stronger organization.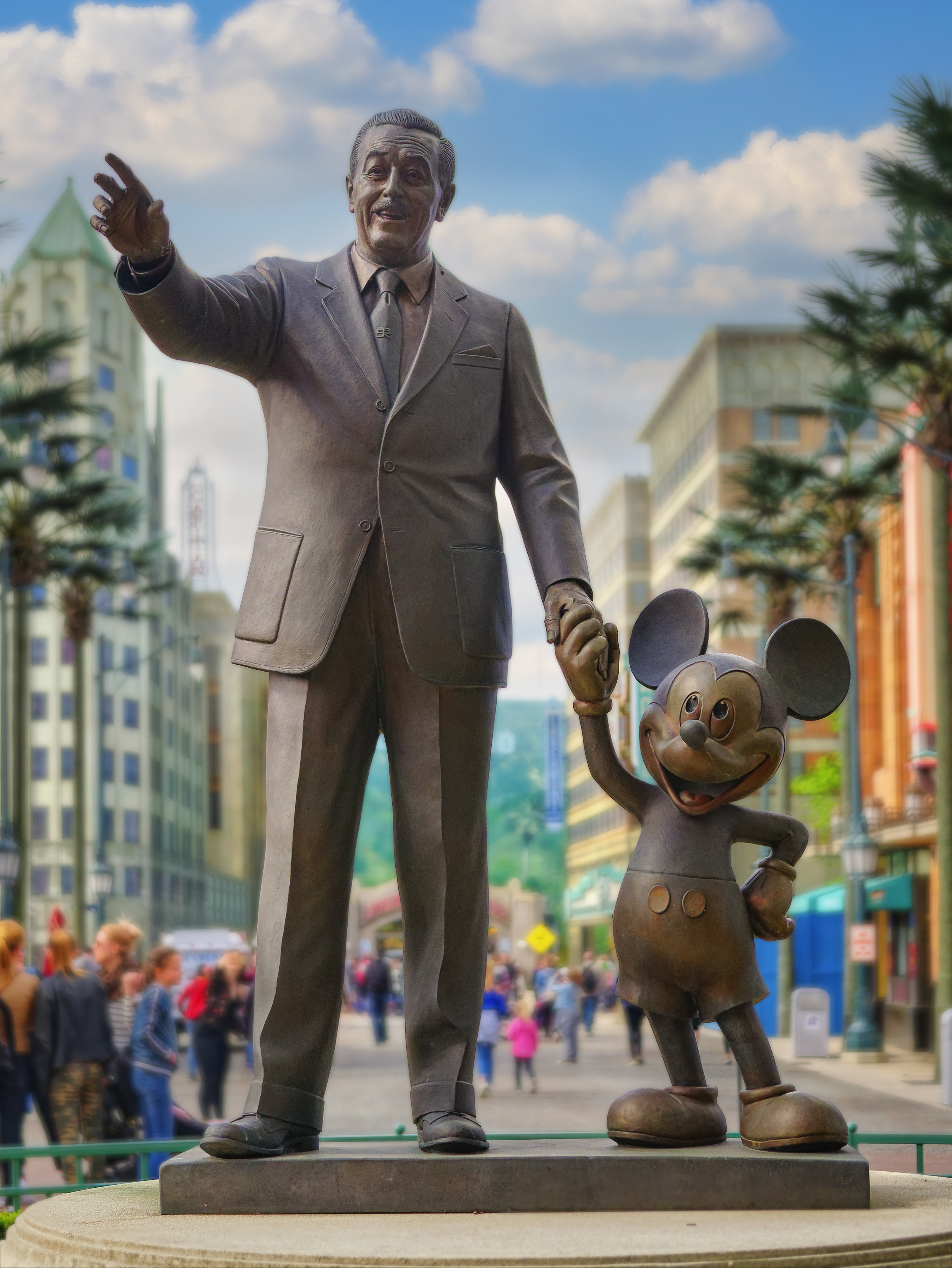 Actually, it was not all bad during that period. Many companies that were creative, not afraid to try new approaches and had a positive mental attitude did well, becoming stronger and thrived in the future. Most of the successful ones focused on a few primary things: they preserved their core values and purposes while their business strategies and operating practices endlessly adapted to a changing world.
Let me tell you about one such businessman who not only survived the great depression but navigated a relatively new company through this financial disaster to become one of the most innovative, creative, and successful men that our country has ever known. This is a man who tried to get a film-making job in Hollywood in 1923, but no studio would hire him. Rather than give up, he took his meager savings and invested in a camera, which he set up in his uncle's garage and began making animated cartoons. Just as the great depression hit, this man became known as an innovator with the release of the first ever cartoon with synchronized sound.
Then came the depression, instead of being conservative in a time of uncertainty, he continued changing his standard practices in order to continue his success. During the worst days of the depression he gained exclusive rights to use Technicolor in animated films and won his first academy award. He took the bold step of creating the first successful full length feature animation. After the depression, he continued changing things up through television and the creation of the first ever theme park.
From the beginning of his start-up company, through the worst economy our country had ever known, and for the years following, Walt Disney held firmly to a consistent set of core values that included passionate belief in creativity, attention to detail, and preservation of the magic that he created, while constantly innovating and changing to adapt to new technologies. The Disney Company provides a classic case of preserve the core and stimulate progress, holding a core ideology fixed while changing strategies and practices over time.
The past two years has given Supplier Partners so much opportunity to further develop and refine our value to the industry, and how we use data and technology every day to measure and drive the quality of our service! We know that the road to certainty, understanding, and success for our partnerships is through preservation of our core values at our company - while not being afraid to change our practices and strategies to meet your needs. It's not the beginning or the end of the journey that makes you successful, it's the decisions and adjustments that you make along the way.