Windsor's Gio Ponce selected for NAA's 2022 Diversity Leadership Program
The National Apartment Association announced last month that Gio Ponce, Senior Property Manager for Windsor Communities, was selected for the 2022 NAA Diversity Leadership Program.
The Diversity Leadership Program is a yearlong program where individuals will gain leadership experience through mentoring and training. NAA had received numerous applications this year and Gio is one of 15 applicants who was accepted.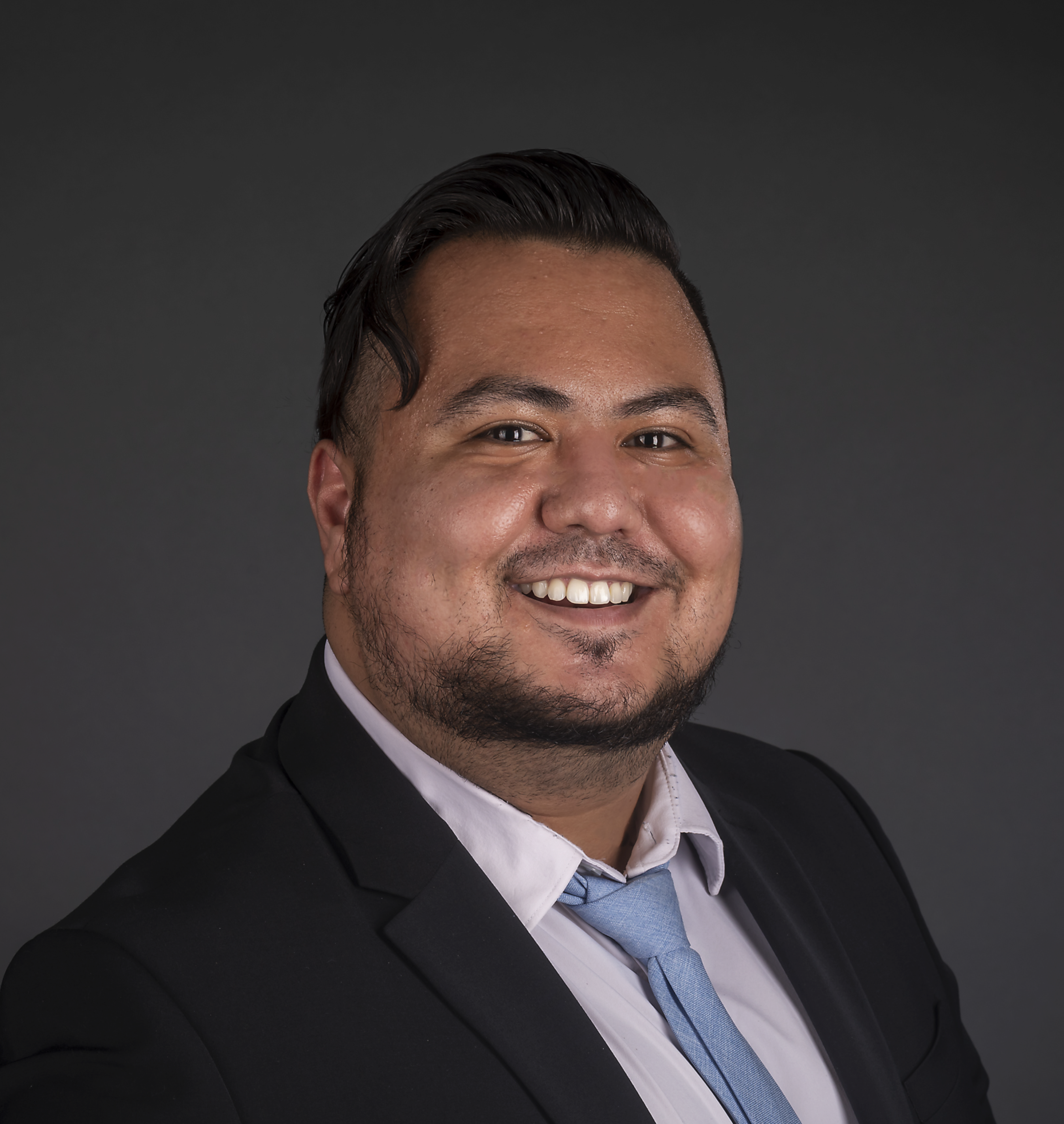 One of Gio's goals for participating in this program includes being a voice for his organization.

"Being a part of NAA's diversity leadership program would help me to network with others in minority statuses, discuss our experiences in and out of the industry, and exchange notes on how best to navigate our modern culture through the lens of diversity," he said. "I hope to take this knowledge back to my organization and be able to provide guidance and support not only to my specific team but to all sites in my region and push for change when needed in the entire company."

Additionally, Gio noted that he hopes this program will create opportunities for him to take
on additional roles of diversity leadership in his organization.
Gio has worked in the industry for nine years and holds his Certified Apartment Leasing Professional (CALP) credential.