AAMD Announces New Member Referral Program
Date posted
September 12, 2022
Want to earn AAMD Bucks and support AAMD's charitable initiatives at the same time? Refer a new member!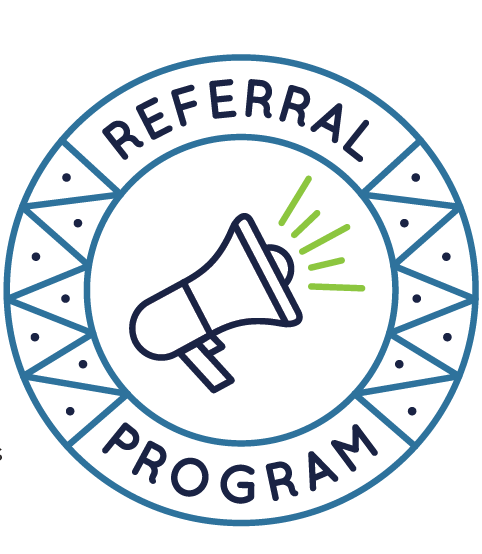 With AAMD's new Referral Program, current members who refer a new member now receive a $75 bonus - $50 in AAMD bucks and a donation in your name of $25 to the Apartments Giving Back initiative, which dispurses money to dozens of local charitable organizations each year on behalf of our industry.
No paperwork necessary - just have the company signing up list you as
a referral on their membership application. Once their membership is
approved, you'll be recognized with the referral reward!