AAMD Receives Top ASAE Honors for New Talent Initiative
Date posted
August 1, 2016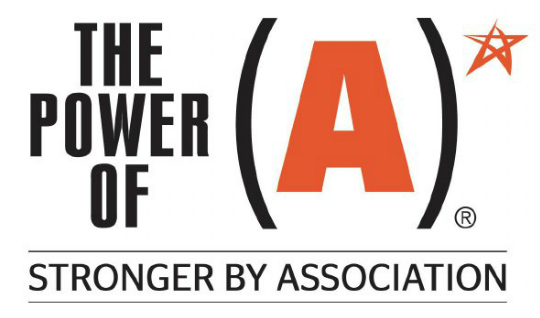 The Apartment Association of Metro Denver has earned a 2016 ASAE Power of A Silver Award for it's New Talent Initiative, which focused on promoting careers in the apartment industry to young professionals in Metro Denver.
ASAE honored AAMD for the success of the initiative, which resulted in over 25,000 job views in the first 12 months of the new career center through an investment of cable television, in-stream video and social media advertising.
"Congratulations to AAMD for their hard work and for helping their industry find new talent," said Sharon J. Swan, FASAE, CAE, chair of the Power of A Awards Judging Committee. "Their initiative exemplifies how associations are a positive force in the lives of industry professionals and to society at large."
The need for new talent in the Denver apartment industry is more prevelant than ever, given the increasing number of apartment homes being developed and set to open in the next two years.
ASAE's Power of A (association) Awards, the industry's highest honor, recognize the association community's valueable contributions on the local, national and global levels. The Power of A Awards reward outstanding accomplishments of associations and industry professionals for their efforts to enrich lives, create a competitive workforce, prepare society for the future, drive innovation and make a better world.