Congratulations! Mary Oldenburg
Date posted
January 6, 2023
AAMD joins the Denver multifamily industry in congratulating Mary Oldenburg on her retirement! The moment Mary began her career in Denver, she immediately became involved with the Apartment Association, chairing nearly every committee at one time, and serving as the National Apartment Association's Region VIII Vice President.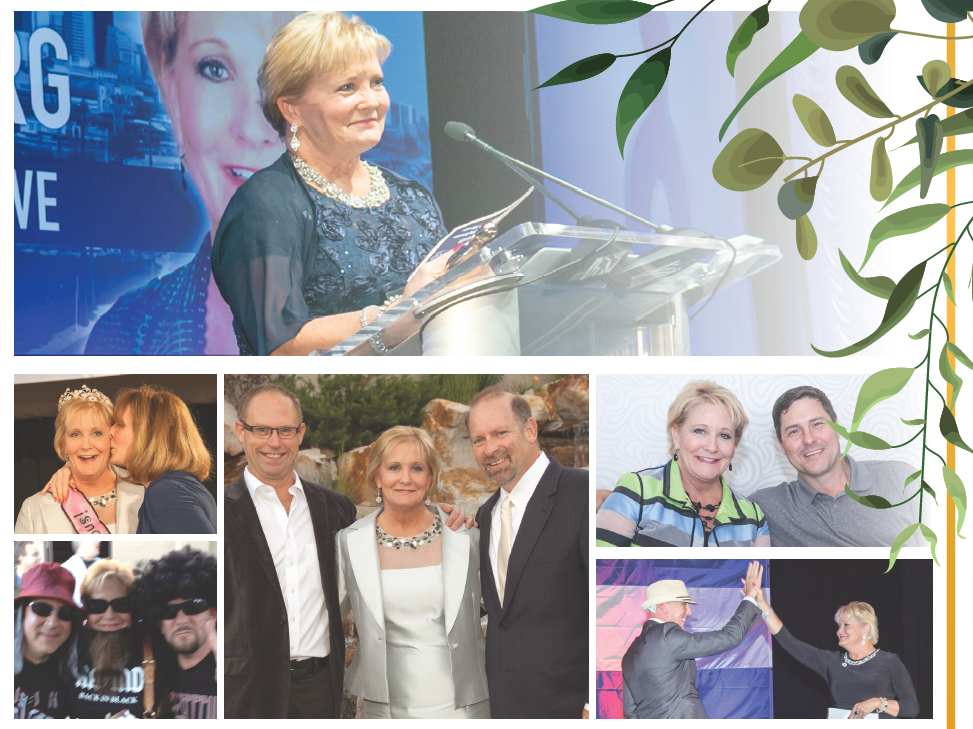 As two-time AAMD president, Mary's leadership directly led to major growth of AAMD's membership and created many initiatives and programs still in place today. She has always been a major supporter of Family Homestead, a charity that AAMD has supported for over 30 years.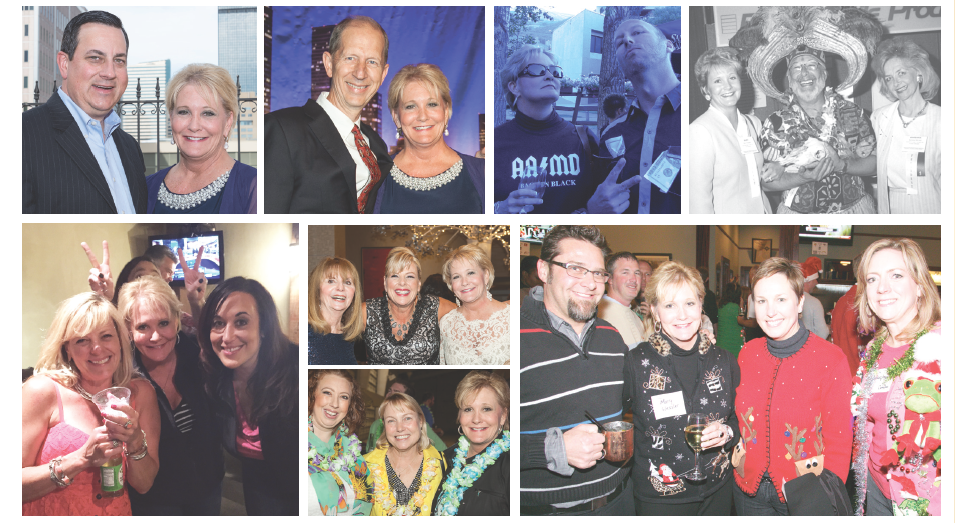 Mary has received the Paul Noveshansky Award, as well as numerous
Tributes awards including Most Outstanding Executive and Most Professional
Regional Property Manager. She was among the first twenty individuals inducted
into the AAMD Hall of Fame in 2015, and has been active in expanding the Hall of
Fame since then.

Congratulations, Mary, on your retirement and an extraordinary career!