Ed Schell Recognized by NAA
Ed Schell was recognized at the NAA Assembly of Delegates in Cincinnati with a 2021 NSC Chairman Award in recognition of outstanding contributions.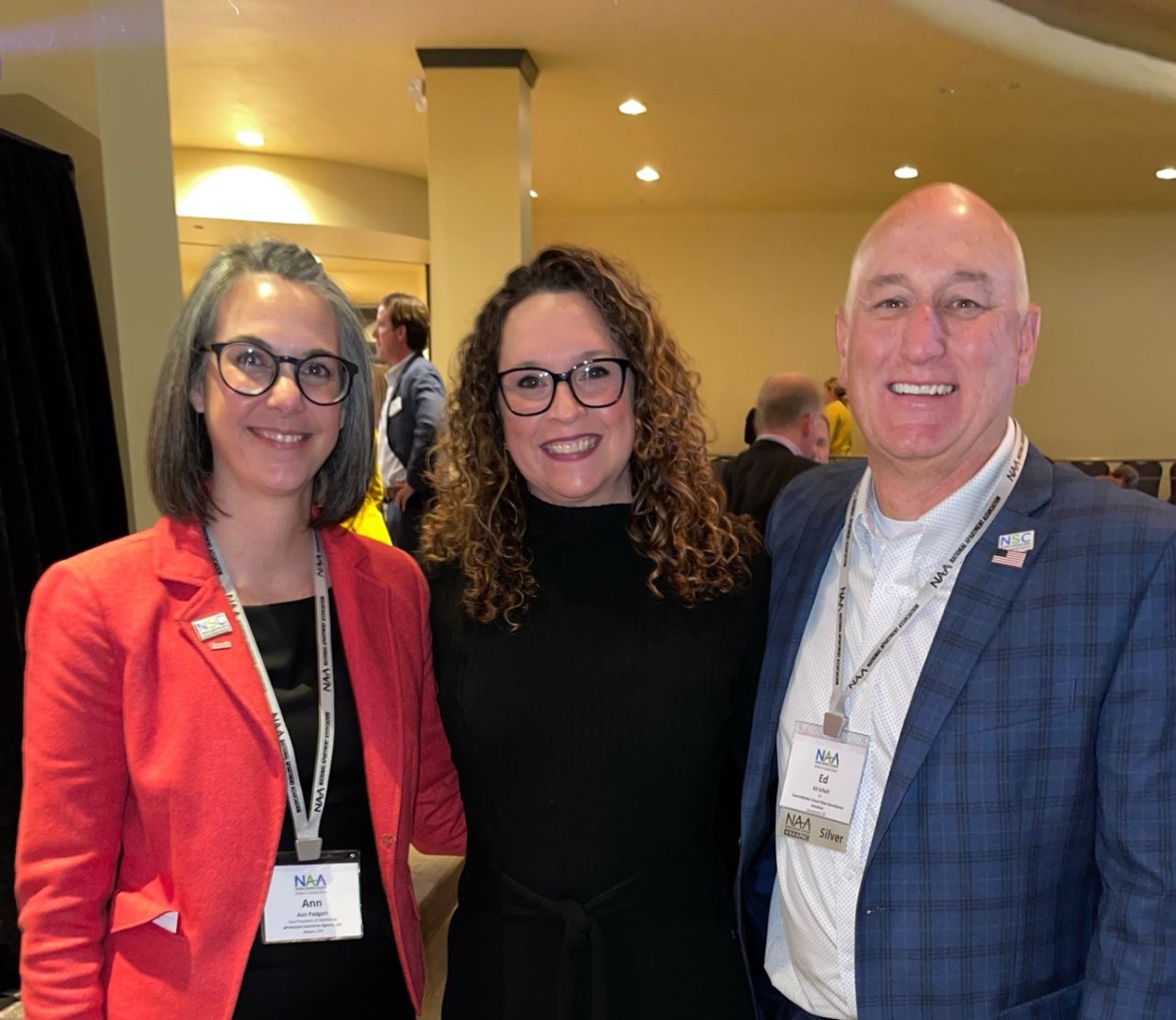 Ed was a National Suppliers Council Board Member at large in 2021 assigned to Supplier NAAPAC fundraising. NAA set a lofty goal for Supplier fundraising in January 2021. Much of NAA PAC fundraising is achieved through the in-person meetings and 2021 was a tough year for in-person events. Through deliberate grassroot effort, task force efforts and great affiliate support, the NSC was able to meet the 2021 goal in October. It looks like the NSC fundraising effort will exceed goal by about 10% for the year. During the year, Ed's NSC PAC partner was absent for three months for maternity leave, adding more to the story. Ed was completely surprised by the award at the NSC gathering at the Assembly of Delegates. Ed will continue to contribute to the NSC in 2022 as a Board Member at Large focusing on Education programs.