Fishing for Top Talent in Today's Shallow Job Pool- Catch or Release?
When Sparks Fly- Ditch the Drama by Giving Your Team the Tools they Need to Manage Conflict
Energize your teams by sending them to the AAMD Educational Conference! It has been a long time since many in our industry have gathered to share the fun and the unbelievable stories from our properties and just network with others who do what we do! Add some tools to their tool belts by having them attend two of the maintenance focused sessions being presented.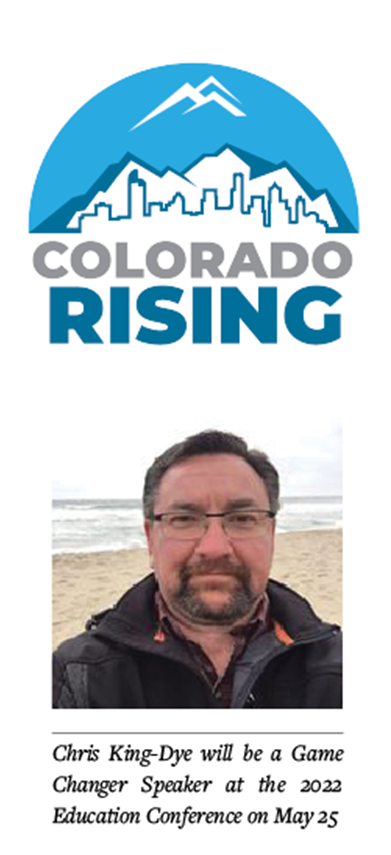 It is no secret that the apartment industry is facing a serious shortage of skilled maintenance technicians. How is your organization recruiting for the top talent out there? Many are facing challenges with having candidates just show up for interviews, let alone actually make it through the entire process! By attending Fishing for Top Talent, associates will learn what you can do to make your recruiting efforts stand out so you get qualified applicants. Learn the most successful way to ask technical questions and who to have involved in the interview process. Gain understanding of how a candidate's passion can sometimes be just as important than their skillset. And gain some tips on how to make your company culture the best selling point you have!
It has been a long two years…and our teams are tired. The past two years have meant our residents are home more and frequently irritable. Who are the folks in the front line? Our maintenance teams! By attending 'When Sparks Fly!,' maintenance professionals will see real world examples of drama and conflict and will be given the tools to deal with many of the situations they encounter on a daily basis! Whether it's a disagreement between co-workers, an encounter with a disgruntled resident or an incident that was just an accident, attendees will learn actual methods to work through each in a professional manner that leaves everyone's sanity intact.

So recharge the energy levels in your maintenance teams by sending them to the AAMD Educational Conference! It's time well spent!