UNSTOPPABLE SUCCESS: Remember The Past - Reimagine The Future
Dr. Stevie Dawn Carter is a professional speaker, coach, and author based out of Mansfield, Texas, Dr. Stevie Dawn is addicted to success. As a 4-time business owner, Stevie Dawn has created multi-million dollar success in the areas of dance, corporate training, business, and coaching. As a self-proclaimed human behavior nerd, she seeks to inspire and empower others to see the greatness inside of themselves.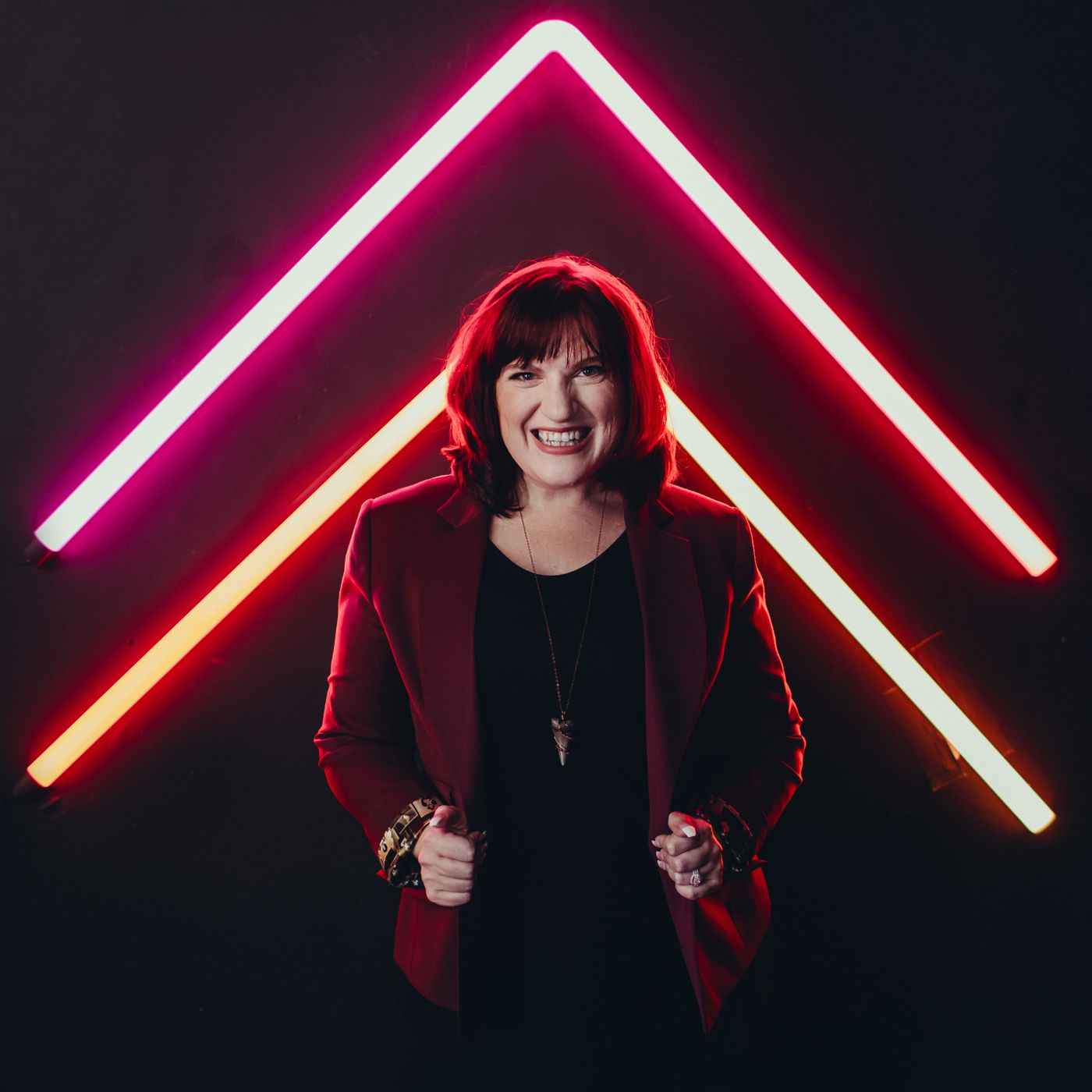 Stevie Dawn's focus on success began at an early age, when she got her first professional gig as a dancer at age 8. From then on, she treated life as a professional. Dedicating herself to the craft and the work. Throughout school she was precocious and busy. Always trying to succeed, win, and move up. That addiction to success didn't end with childhood.
After a career-ending injury, she got stuck. If dance wasn't the goal going forward, what was? This was the first time in her life that she didn't have a plan or a goal. Working through that darkness and finding a new career, was what inspired her to start detailing her journey. Taking notes and creating a process to re-inspire herself.

Fast forward a decade or so, and Stevie Dawn found herself in another "goal-hole". Having created a thriving career, but not being fulfilled by it anymore. This was when she turned back to her entrepreneurial spirit and decided to share her message with the world.
Whether she is teaching people to be better leaders; helping people to choose their next career path; or inspiring people to live a life of passion, Dr. Stevie Dawn always brings her personal journey, relevant strategies, and engaging humor to her work.