From On-site to Supplier Partner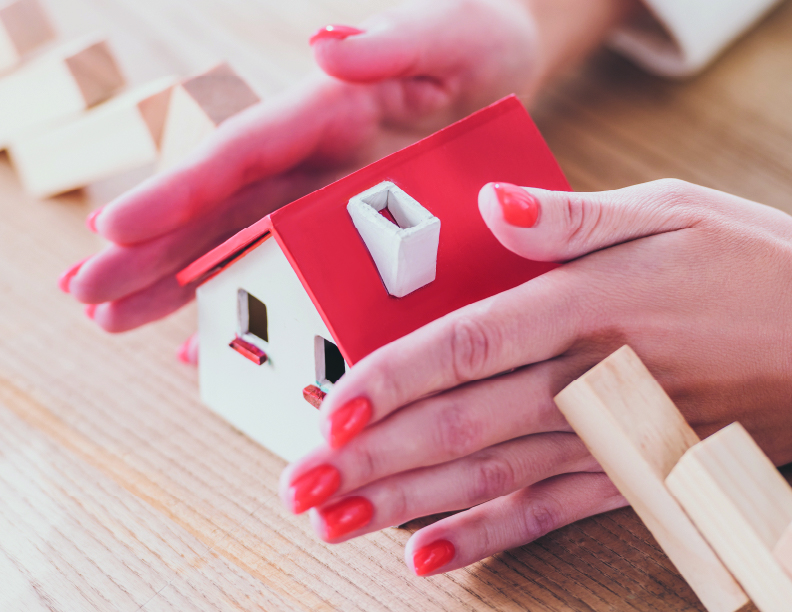 I cannot believe I have been in the multifamily industry for over 19 years! I began my adventure as a leasing consultant and quickly learned that it wasn't another job; it was the start of my career. Not only was it rewarding as I was helping someone find their place to call home or assisting a resident with a service request, but I was also part of a team that could not operate effectively without all of us putting our best foot forward. We were not just leasing apartment homes and completing service requests; we were responsible for running a multi-million-dollar business! With hard work and having the privilege of having strong leadership, excellent trainers, and mentors, I reached my goals and was promoted to assistant manager and then property manager.

As a property manager, I knew I had to bring the energy and led by example. I did not ask my team to do anything they did not see me doing. I did not see my position as the most important because everyone is as important as the other. Leasing Consultants are the front line having to provide exceptional customer service to every person that comes through the door, even after dealing with a demanding customer. Assistant managers, all I can say is kudos to the many hats you wear in a day. We cannot forget that the property would not function without our maintenance teams' incredible skills set and hard work. Not only was the onsite staff working as a team crucial to the success of our community, I cannot forget our Supplier Partners that always came to the rescue when we needed them. I called our suppliers in a panic because I needed their expertise to fix the issue at hand as quickly as possible. Whether it was an extraction of water, fires, trees falling on vehicles, and the list goes on. We can all relate to those incidents in our communities, and I am sure you just took a deep breath thinking about all your experiences that every team member had a hand in successfully conquering the challenge.

The last five years I have been a supplier and honestly say both are equally rewarding. When I walk into a leasing office, I have a different perspective as I can relate because I have been in those shoes. I still get to be part of providing a product that not only adds value to a community but hopefully takes some pressure off the onsite team. As suppliers, we know the many tasks that must be completed daily and respect your positions. Now having had the opportunity to be on both sides, I am confident in saying there are no sides as we are all here with the same goal in mind: helping one another and doing our part in the business's success. As we all know, there are times that it may seem like an intense adrenaline rush, as we never know what to expect in property management. Still, I guarantee because of the caliber of individuals within the industry; we always get through it as a team.

Thank you to AAMD for providing opportunities and promoting that we all are here to support one another. We appreciate you always giving management companies and Supplier Partners events and education to work together and develop relationships.