IN RESPONSE: Rent control will hurt the Coloradans it is meant to help
Date posted
September 10, 2019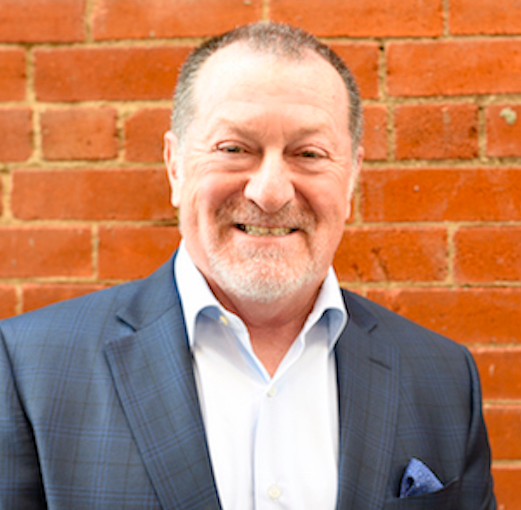 Denver City Councilwoman Robin Kniech recently expressed concern about housing affordability in Colorado in a commentary published by Colorado Politics ("Let's restore local governments' power to regulate rent," Aug. 30). We share Kniech's concerns about the lack of attainable housing in the Denver metro area, but rent control is not the solution.
Kniech saw the solution in the last legislative session's Senate Bill 225, which was rent control by another name. At the hearing for SB 225, testifier after testifier praised the bill because it would permit rent control.
The solution to reduce rents and ease the burden for working families is to create more housing and cut regulations that drive up the cost of rentals. Costs of building have increased substantially over the past 10 years, largely because of government regulation. More than 32% of the cost to develop new multifamily housing is regulation, reports the National Multifamily Housing Council. Instead of introducing new rules that will continue to slow construction, we should encourage construction and renovation as the key to more affordable housing.
Rent control has been proven to hurt the very people it's meant to help, and 81% of economists believe rent control has not had a positive effect in cities that use it, according to the University of Chicago's Booth School of Business. Rent control drives up prices for everyone, save the select few who would qualify for a rent-controlled unit. This would harm Colorado's booming economy and further reduce available housing. Rent control as a silver bullet simply doesn't work.
Rent control decreases affordability, erodes the local tax base, fuels gentrification, reduces renter mobility and leads to neighborhood blight when communities cannot afford maintenance. Ultimately, rent control depresses housing supply, which pushes attainable and affordable housing further out of reach for those struggling to make ends meet.
Instead of rent control, Colorado leaders should pursue comprehensive and thoughtful solutions, such as partnerships between local governments and developers, tax credit programs and direct assistance. According to a poll by Baselice and Associates this year, fewer than 1 in 5 (19%) of those surveyed selected rent control as their fiist choice to address housing affordability in Colorado.
Respondents' first choice was public-private partnerships between state or local governments and the private housing sector to create more housing (28.6%) and building more housing and reducing barriers to increase supply (28.2%). Another 13% of respondents supported increasing direct assistance to renters as their first choice.
Instead of rent control to address inequalities in housing, our elected officials should embrace policies that increase supply, reduce barriers to development and identify more resources for affordable housing. Housing attainability is a complex issue that requires innovative thinking and collaboration. As an industry, we're ready to roll up our sleeves and work alongside our elected officials to find smart solutions that will keep Colorado and its residents on a positive path forward.
Terry Simone is president of the Colorado Apartment Association.