Automation is the Key to Improving Employee Efficiency and Increasing Visits and Leases
Date posted
September 10, 2019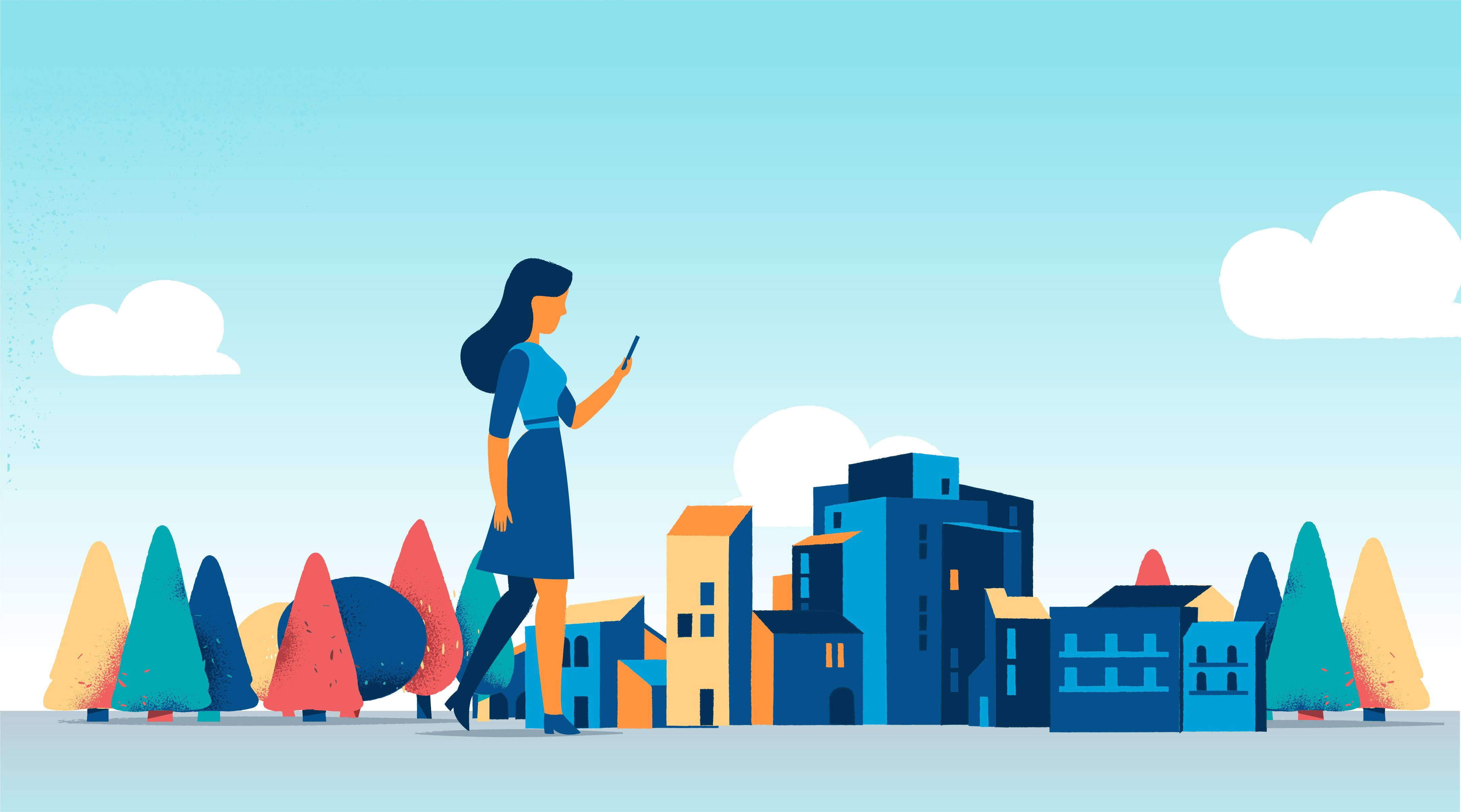 If you're a mid-sized property manager or apartment owner, you probably employ more than a 100 leasing agents. Combined, they probably communicate with more than a thousand prospects a day.
According to our internal data, 42 percent of those communications are about scheduling tours or rescheduling tours. While it may seem that this metric confirms that leasing agents are properly asking for tours, it also confirms that leasing agents are spending entirely too much time doing what most industries have already automated.
What if you could eliminate the time it takes to schedule a tour? What if your leasing agents had that time back to sign leases and contact new leads? Maybe, just maybe you'd close even more leases and delight residents enough for them to renew their leases in greater numbers no matter the rent increase. Yet, many owner/operators are hesitant to adopt automation tools like self-scheduling and self-guided tours based on three main misconceptions.
Misconception #1: Prospects want more human interaction, not less
It seems logical. You've spent a lot of time, money and effort hiring good people with customer service skills. You know from being in business for decades that relationships garner sales. You personally like to interact with people when making large transactions.
But you're not the customer. Today's prospective renters, mostly millennials, want less human interaction. The more they can do on an app on their smartphone, the better. They just want a person to be available in the rare case that they need them. And the data shows that prospects who book a tour through a self-scheduling solution convert to leases at twice the rate of those who book their visits through traditional channels, according to an Anyone Home study. In addition, self-scheduling technology results in three to five times higher showing set ratios.
Misconception #2: A leasing agent can respond fast enough for prospects if we implement the right policies
We all know that speed of communication is critical for service providers today. That's why we've tightened the standards for our leasing agents, often expecting them to respond to email leads within 24 hours. But the average leasing agent response time to an email lead is still 48 hours. That's not fast enough for 56 percent of prospects, who want to tour within 24 hours of reaching out to a community via email. Add the back and forth necessary to schedule the tour and you're probably closer to 72 hours before the tour is set. Automating that scheduling process means a tour can be scheduled immediately and the prospect gets to pick the time without leasing agent interaction. It's faster and more convenient.
Misconception #3: Automation won't save me money or increase sales
Most operators aren't going to eliminate all their leasing agents in favor of self-scheduling and self-guided tours. They know that leasing agents are necessary to respond to in-person questions and to provide assistance to current residents. Without those cost savings, what's the point in automating scheduling and self-guided tours anyway? The point is that self-scheduling and self-guided tours actually improve closing ratios. That not only decreases your cost per lead but also increases the time your on-site team members have to provide better service to current residents, assist walk-ins looking to tour and address asset needs. This could lead to better renewal rates, saving you money on unit turns and new resident acquisition expenses.
In the end, automated, self scheduling technology can prove to be a significant enhancement to multifamily operations by setting the stage for leasing agents to have vastly more productive workdays, for more leads to tour and for prospects to convert at higher rates.
Article by Todd Katler