"It Was Important for our Team to Find Ways to Volunteer"
Date posted
December 10, 2021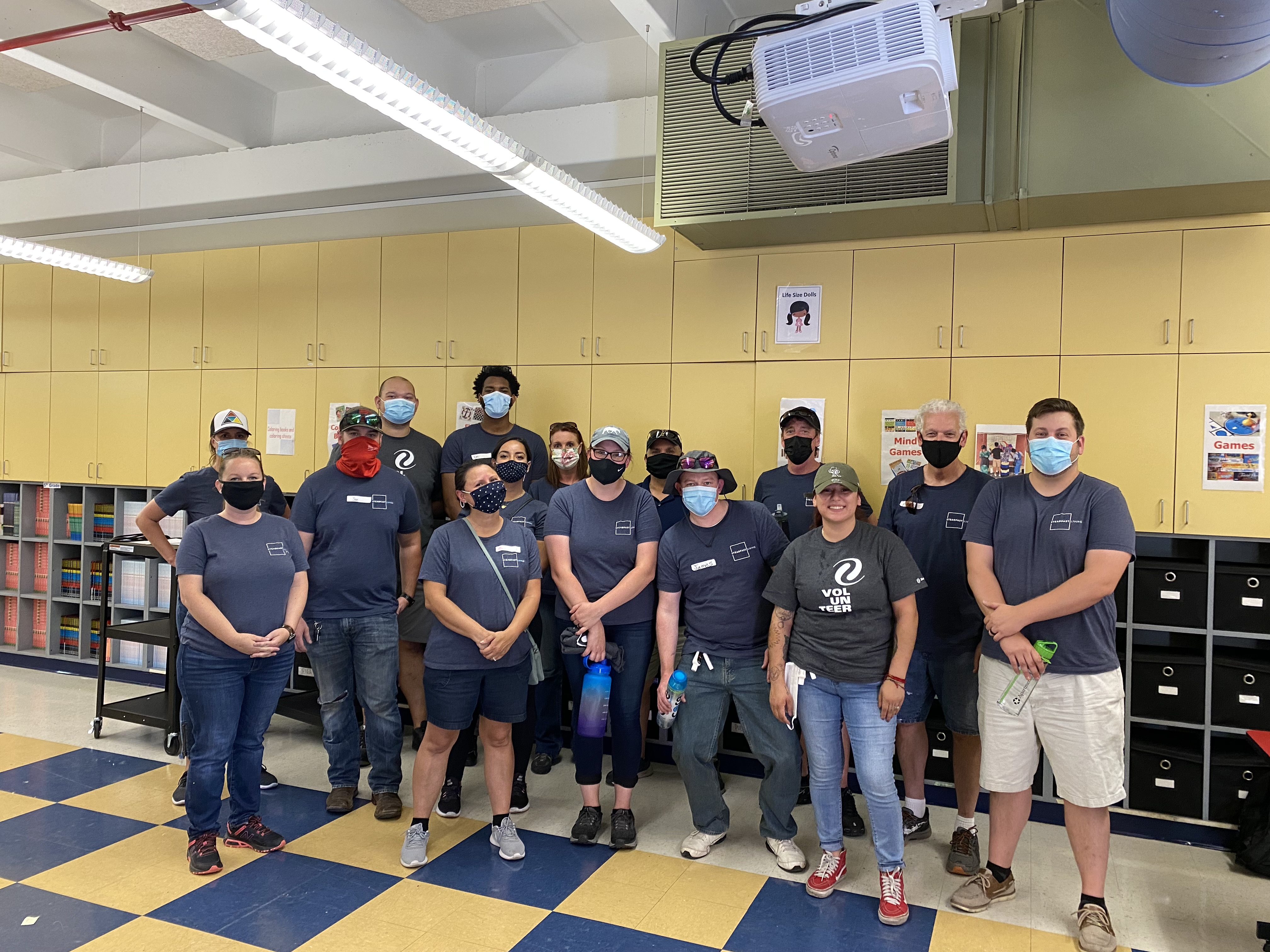 During 2020/2021 Steadfast STAR REIT teamed up with Girls, Inc., The Animal Debt Project, and a Precious Child to give back to the communities around Colorado. Though the pandemic made it more difficult to find areas in our communities to volunteer, we knew it was important to our team that we find a way. We were fortunate to find three great non-profits that served our communities in different ways and were excited to give back.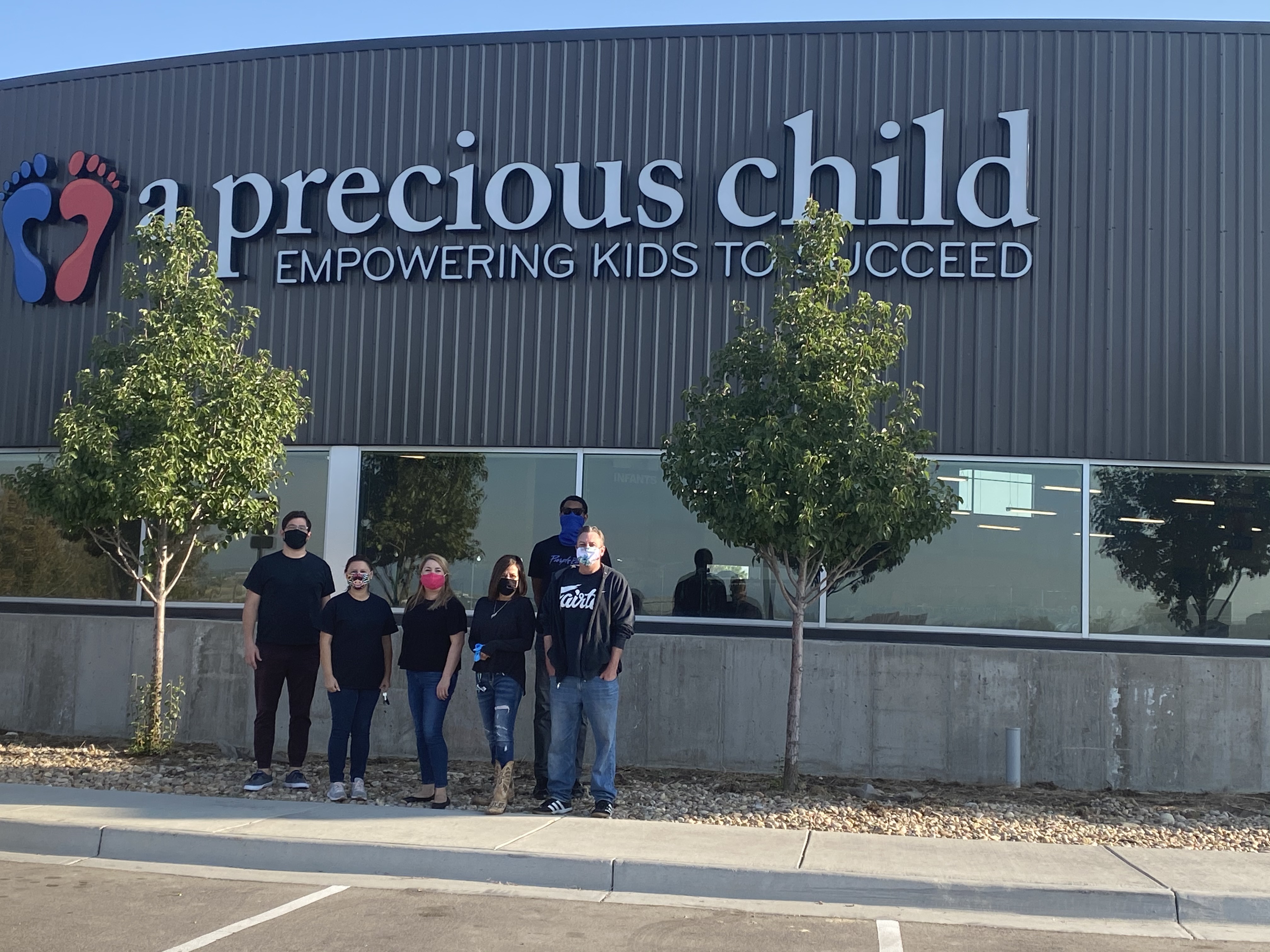 This past September (2021) we were able to volunteer at Girls, Inc. of Metro Denver. Their mission is 'Inspiring all girls to be strong, smart, and bold'. Steadfast STAR REIT partnered with the team at Girls, Inc during the week of 9/11 as a day of remembrance and reflection while giving back to our community. Girls, Inc teamed up with Xcel Energy for a Day of Service, where forty non-profits were requesting volunteer help. Girls, Inc was one of the forty non-profits that needed volunteers to get their facility ready for all the new girls coming in just a few weeks after we volunteered.


Our team helped to clean up outdoor planters, deep clean the vehicles they utilize to transport their groups, set up tech carts, sanitize and organize the sports closet, deep clean the gym and locker room, unload laptops, clean the dance room, inventory and repackage shirts, and unload and reorganize donated items. Collectively we had 15 volunteers and 60+ hours of volunteer time.

The Animal Debt Project is a great organization that works alongside other rescues across the country to save animals from abuse, neglect and kill shelters. Our teams partnered with the on-site team in Wellington, CO to clean kennels, garages, equipment and exercise a variety of dogs. Part of the mission of The Animal Debt Project is to socialize puppies to older dogs. Our teams were excited to be part of that rehabilitation. While our team was busy volunteering there was a call out for a pickup of puppies and we were able to see from rescue to the start of rehabilitation. The puppies arrived and were too scared to come out of their kennel. By the time the team left those three little puppies were climbing and crawling all over our team. Collectively we had 19 volunteers and 76 hours of volunteer time.

A Precious Child empowers kids to succeed. While teaming up with A Precious Child our teams helped sort and inspect clothing for their donation centers. A Precious Child has a no pay store that is attached to their warehouse where families in need come in and shop for clothing and toys for their entire family in a dignified way. Donations are brought in not only for every day needs but also for the start of school needs. They partner with organizations across Colorado to create hundreds of backpacks full of the school supplies needed to help prepare the kids for success in school. Collectively we had 7 volunteers and 42 hours of volunteer time.

During a time when feeling a sense of normalcy has been difficult through this pandemic, our team was able to come together and give back. Volunteering helped our focus move from pandemic to serving others. This brought us all together to continue to grow our desire to find more volunteer events. We appreciate the opportunities we were given and look forward to many more times of volunteering well into our future.