Jim Lorenzen to be Inducted into AAMD Hall of Fame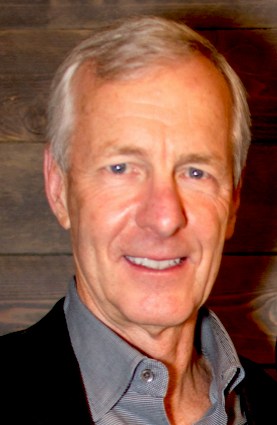 AAMD is thrilled to announce the induction of Jim Lorenzen to the AAMD Hall of Fame!
Jim has been a highly involved and impactful AAMD Member since 1991. His support for the Association has been primarily targeted within the critical area of Government Affairs where he has been a consistent and passionate protector of the industry.
Jim has Chaired the Joint Legislative Advisory Council and served as a wise and analytical voice for the past two decades. Jim is also one of the original founding members of AAMD Alliance, which under his guidance has grown to direct $500,000 in annual political spending.
As Founder & President of Cornerstone Apartments, his company emphasizes urban units with a high customer service. This makes his portfolio a particularly attractive example of what's best about our industry's product line, and Jim's presentations to lawmakers resonate particularly well.
Jim has always been one of AAMD's top financial supporters and consistently shares his vision and best practices through AAMD's Senior Management Roundtables and forums. Throughout 2020, Jim was instrumental in helping guide members through the challenges created by the government closures associated with Covid-19.
Jim's contributions to AAMD and the industry are invaluable, and he has done it consistently for decades.