Multifamily Heroes: Look No Further Than the Women in our Industry
Last year, Dictionary.com selected "woman" as its word of the year for 2022. There were many
women who set great milestones. Ketanji Brown Jackson became the first black woman Supreme Court justice and Laurie Leshin became the first female to lead JPL (leading USA's first successful mission to Mars). Taylor Swift even broke Ticketmaster's website when tickets for her tour went on sale.

The multifamily industry has been dominated by women for many years. According to Zippia, 62% of property managers in the US are female. This is an increase of 1.3% since 2010. There are approximately 125,000 female property management professionals currently working in the US.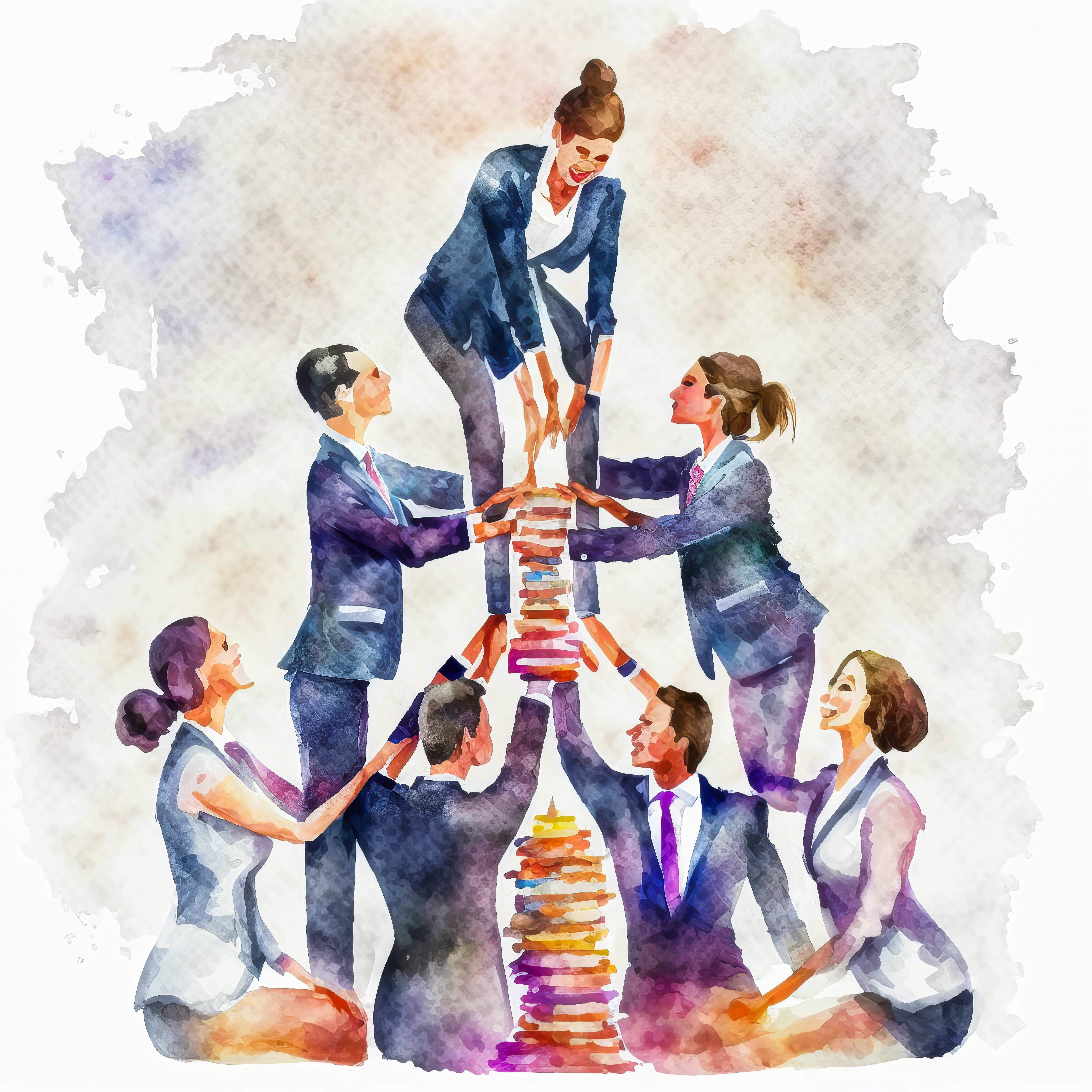 Though women have held prestigious positions and continue to still be the firsts of many job sectors of the industry, why does it feel as though the glass ceiling still has not broken yet?

In a study commissioned by Multifamily Executive, executive compensation research firm Equilar found that women are shut out of the boards of directors of four of the country's top 16 multifamily REITs: Blue Rock, BRT Apartments, NexPoint Residential Trust, and Preferred Apartment Communities. The analysis also found that women account for 17.2% of all board members, slightly below the Equilar 500 average of 20.9% female and just above the Russell 3000 average of 16%.

Though the number of women and minorities in leadership roles at multifamily and commercial real estate companies remains stubbornly low—well below 20% for women and in
the single digits for minorities— diversity and inclusion initiatives are now a hot topic within the industry.
I stand on the shoulders of many influential women leaders who are my "Multifamily Heroes". They are courageous, fearless and have made an impact in my life and many others.
Sharon O'Connell always spoke the truth with her southern sultry wine collection.
Peggy Panzer ran the COVID Taskforce Marathon in seeking answers and solutions to a pandemic crisis.
Angela Fletcher was elected first black woman president of AAMD.
Susan Lind waves her flag in shining a positive light in our industry.
Lynett Brockman has spent decades providing career opportunities throughout Denver.
Foy Bailey was that "Boss Chick" at Community Interiors and top sponsor of AAMD's most prestigious event for many years.
Susan Maxwell is the PriciPAL of Zocalo Community Development.
Carol Levey created the "Blue Print" on how we should conduct ourselves as business leaders in the ever changing industry.
Aimee O'Connor- Senior VP/Exec. Board Member of Thompson Thrift who forged the path to start the community management department.

These are just a few women in our industry who have knocked down the doors for many of us who continue to make a mark and carry the badge of honor within our various organizations.

The multifamily industry has provided an amazing platform for many women over many decades. I am proud to say I am part of such a dynamic industry and Association that recognizes the diverse talents of women. Whether you work on the property management or vendor side there have been rich bonds and a sisterhood of excellence formed through the years.

As we attend the "Multifamily Heroes" themed AAMD Education Conference and Trade Show this month, please make sure to reach out to the superhero who influenced your career and thank them.