Participating in Annual Volunteer Day with Goodwill of Colorado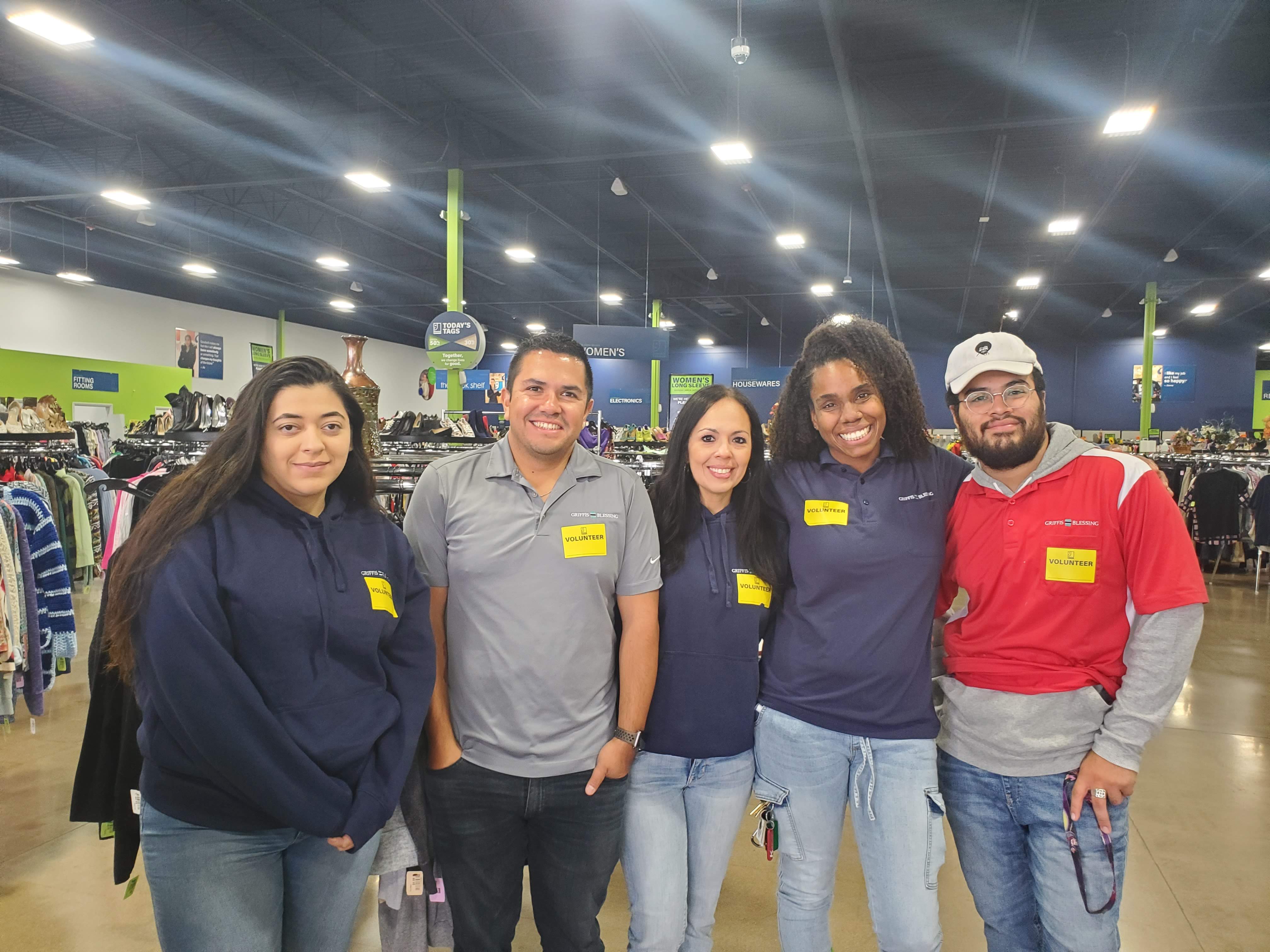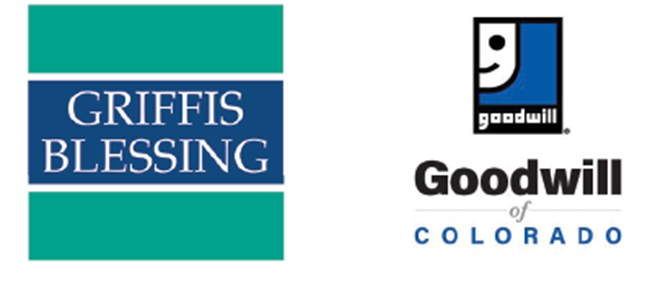 Griffis/Blessing employees participated in their annual Volunteer Day on Friday, September 17th, by spending the day working with non-profit organizations in lieu of their normal daily activities. Members of the corporate, Multifamily, and Commercial groups donated their time and energy to one of six non-profit locations in Colorado Springs and Denver. The Denver teams spent their time at the Thornton and Littleton Good Will stores assisting with sorting donations, restocking shelves and more.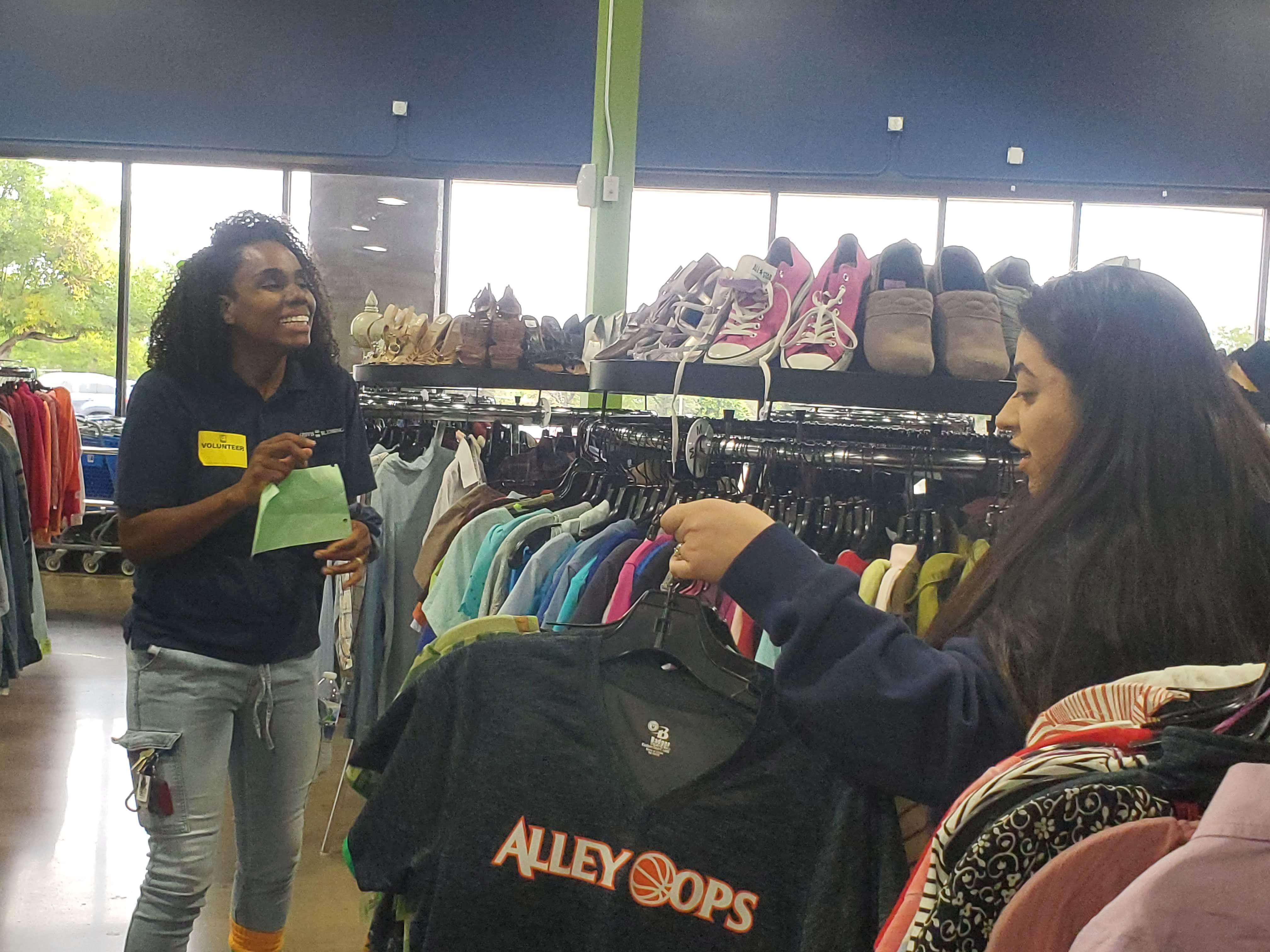 "Volunteering has always been a part of Griffis/Blessing tradition and we are honored to have the opportunity to support local organizations in the communities we are involved in," says William J "B.J." Hybl Jr., President and COO. "We are thrilled with the success and continually growing interest from employees to participate in the annual event and suggest new organizations for us to partner with.".