Starry Connects Denver Housing Authority Residents with Affordable Internet
Date posted
October 1, 2019
Starry, Inc., a technology and internet service member of AAMD has entered into a partnership with the Denver Housing Authority (DHA). They now provide low-cost internet access for DHA's affordable and public housing portfolio. More than 600 households at VIDA in West Denver and Connole Apartments and Thomas Bean Towers in East Denver will have the option to subscribe to Starry's simple, no-long-term contract at $15/month. The plan includes no-data caps plan of 30mbps download/upload speed, with installation. Starry will also provide DHA free internet access in the common areas, computer labs, and administrative offices within these buildings.

Denver Housing Authority provides affordable housing to more than 26,000 very low, low, and middle-income residents. Through this partnership, Starry and DHA are lowering barriers to broadband adoption by offering a low-cost solution without requiring residents to meet complex eligibility conditions. Starry Connect will be expanded throughout all DHA communities as Starry continues to expand its network footprint across metro Denver.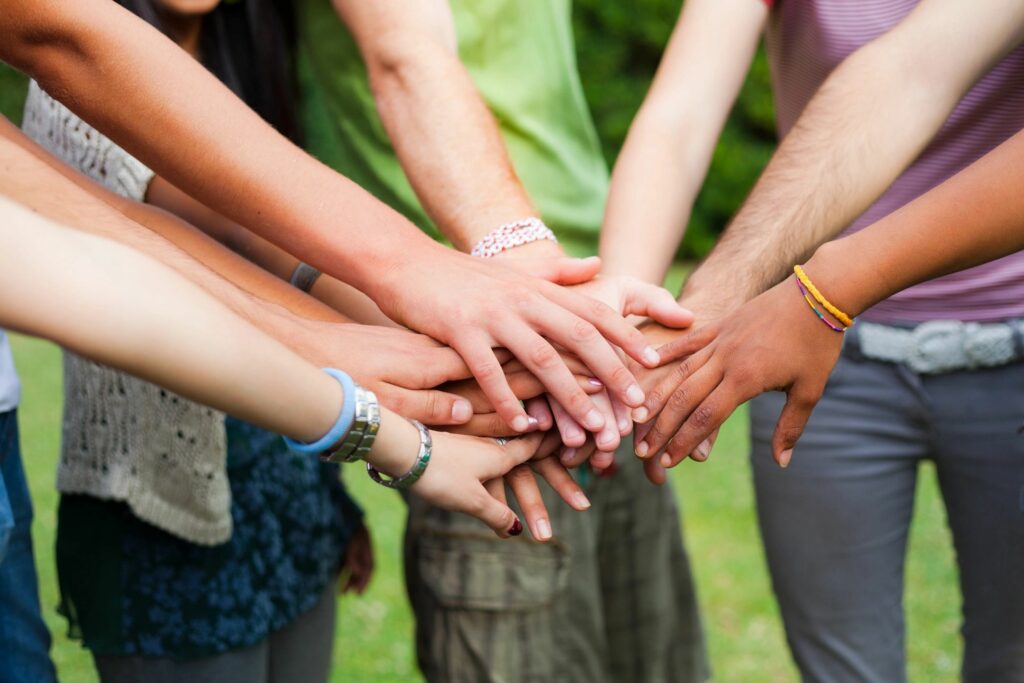 "Having a reliable high-speed internet connection in the home is essential to everything we do, but for many people, paying for quality broadband access is a financial strain or beyond their reach," said Starry CEO and co-founder Chet Kanojia. "We launched Starry Connect last year in an effort to put high-quality broadband within financial reach of more families and individuals. By partnering directly with owners of affordable and public housing, we can create tailored and innovative approaches to bridging digital inequalities across these communities. We are excited to partner with DHA on Starry Connect and look forward to expanding this program within the DHA portfolio."

"Through our ConnectHome Denver initiative, DHA is committed to a comprehensive digital inclusion strategy that ensures our residents are digitally educated; with access to digital technology; and connected to affordable internet service where they live," stated Ismael Guerrero, DHA Executive Director. "Starry has proven to be a great partner in bridging the digital divide with affordable connectivity."

The economic and social benefits of broadband access in the home are well known, yet according to the Federal Communications Commission, more than 20 million Americans still lack access to a high-speed internet broadband connection.1 And, nearly half of lower-income Americans do not have a broadband connection at home.2 In Colorado, the Colorado Broadband Office estimates that 150,000 households do not have access to basic broadband.3 Data collected by BROADBANDNOW finds that nearly 430,000 people in Colorado are without access to a wired connection capable of 25mbps download speeds.4

"Internet access is often viewed as an amenity or luxury. At Starry we believe internet access is a necessity that everyone should have access to, regardless of location or financial means," said Starry's Denver General Manager Stephan Andrade. "Starry Connect is a clear demonstration of our commitment to serving our local community and we look forward to continuing to grow and expand our footprint across the entire Denver metro area."

Starry officially launched its service in Denver last April.