Six-Month Timeline for Marketing Your Event on Facebook
Date posted
September 30, 2019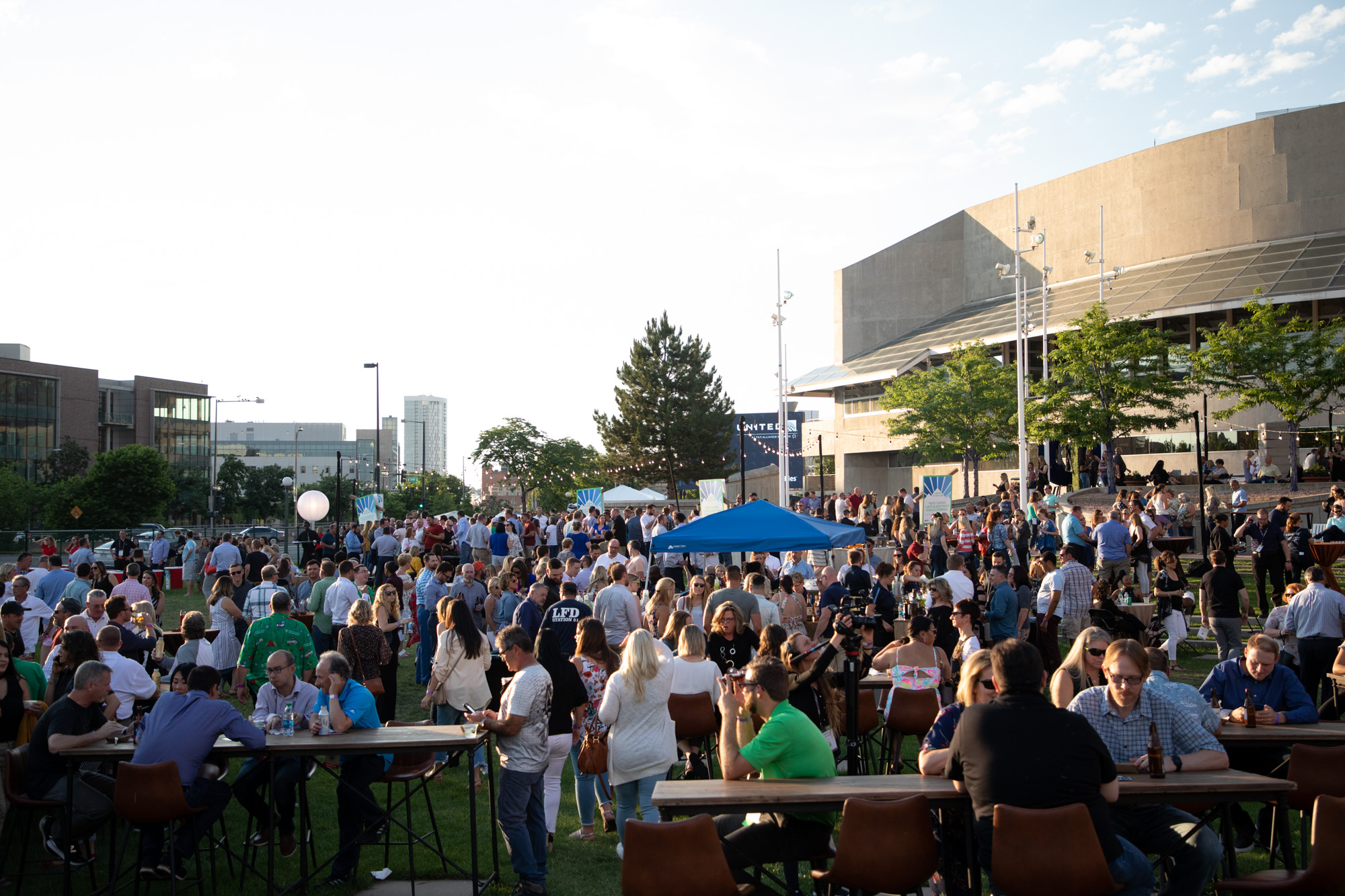 When it's time to start promoting your next event on Facebook it can often be difficult to get timing and coordination down for flawless execution. According to Wish Pond, on average, there are 4.75 billion items shared by Facebook users each day, so it can be easy for your event to get lost in the shuffle. At McLernon & Co., we know each business owner and marketing manager wants to maximize awareness, ticket sales and PR for their events. Here is our six-month timeline marketing your event on Facebook.
3-6 Months
Let's begin with the first question, how early do you publish your event on Facebook? While we agree event managers can create a simple event as a placeholder as soon as the date is set, our team's general rule is 3 to 6 months out. If you are having a smaller event, for example, a happy hour, we recommend creating the event 1 month in advance. In contrast, if the event requires travel, particularly flying, more than 6 months out is helpful for your guest. These time frames allow for optimal awareness without promotion fatigue.

When an event is promoted too early on Facebook both your organic and paid content tends to hit flat with your ideal guest. Taking time to strategize your target audiences ideal purchase date will allow you to publish content and paid ads when it's most desirable to the habits of your audience. For example, is it a one-day event for local residents? Or is the event a weekend-long retreat you need to fly to attend? This will determine the difference between buying tickets three months out vs. one week which will ultimately build your strategy. During this time period, we recommend social media managers post about the event, on average, 2 times per month. These posts should focus on event information and enticing additions, for example, vendors or special guests.


2 Months
During your six-month timeline for marketing your event on Facebook, a paid ads and advertising budget is paramount. Two months prior to your event your paid ads strategy should be solidified. With a previously discussed budget, create a breakdown of general awareness, website clicks, ticket sales, and boosted posts. We recommend allocating most of your budget to 3 weeks before the event date, however, based on your optimal ticket sales time that is subject to change. Boosting your event on Facebook is another great way to gain additional reach and maximize attendance numbers.

During this time period, increase your event posting to 1-3x per week. These event posts should focus on detailed vendor descriptions and sponsorship breakdowns. We recommend creating the extra effort of promoting vendors and sponsors to grow strong, supported relationship. Two months before your event is also an optimal time to start incorporating "housekeeping" content.


1 Month
At this point, it's time to have all hands on deck. For most events, the majority of ticket sales happen in the last month. With one month until the event date, promotions, housekeeping posts, and ticket sales should be increasing when marketing your event on Facebook. However, be prepared that focuses can shift during this month to accommodate any missing priorities or last minute changes. We recommend using the majority of your paid budget for the final three weeks to gain the highest relevancy score and lowest cost per click. This creates urgency for the guest and your event to be permanently added to their calendars.

During this time period, posting should increase to 2-5x per week. Social media posts should focus on ticket sales and driving last-minute purchases. This is also a great time to encourage people to change their RSVP from "interested in" to "going."
Week Of
Once you hit the week of, your complete focus should be on education and customer service when marketing your event on Facebook. Educating your guest is your most valuable asset to a successful event. The last thing you want is a surprise bag policy or parking confusion. Take this time to continue promoting your event but also to do any informational housekeeping to keep things running smoothly. If you are lucky enough to be dealing with a sold-out event, make sure your audience is aware, change your event cover photo to say "sold out", and help field the inbound inquiries on how or where to buy last-minute tickets. Alternatively, this is still a prime opportunity for a last minute ticket sales if availability remains. Take this time to post fun and engaging content to get your attendees excited. Think polls, infographics, and videos of what's to come.

When promoting your event on Facebook it's all about timing and not getting lost in the shuffle of notifications. Creating one-on-one relationships with guests and treating every attendee like a VIP will increase your likelihood of positive reviews and decrease negative PR. Take time to strategize priorities weekly and execute week over week to create the best guest experience possible.