Tackling Turnover: 10 Strategies to Maximize your Resident Retention & Enhance Renter Experience
Date posted
October 14, 2020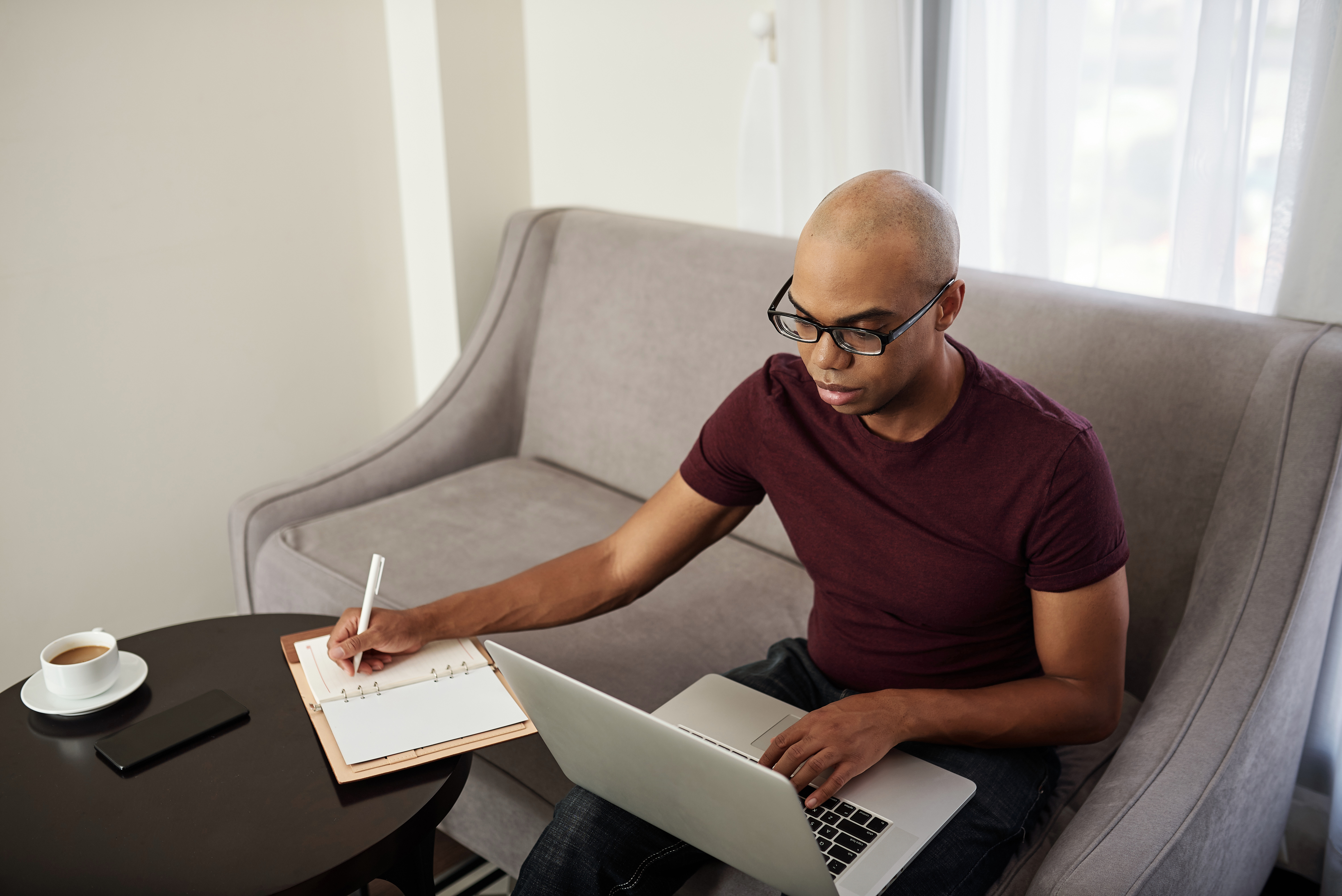 A good multifamily professional knows that resident retention is key to the success of the community and bottom line. Retaining residents is just as important, if not more so, than getting new ones. Reducing resident turnover doesn't only make financial sense, but it can also lead to stronger long-term relationships with your community and added value to the property. Decreasing your turnover can not only save you in annual expenses but it can also liberate hours of work from the maintenance team that can be spent on other pertinent issues. However, solving the issue of resident retention is no easy task. Below, we've outlined strategies for multifamily professionals to maximize retention and enhance the resident experience in the process:
1. DEVELOP A STRONG BRAND AND RESPONSIVE APARTMENT WEBSITE
A website is the centerpiece of a strong brand identity, which is why your multifamily property needs to make it the best it can be. As more people access the internet via their mobile devices, responsive web design will continue to be the most important feature for apartment websites. A good apartment website will be mobilefriendly, responsive, creative, and will drive brand recognition.
2. DISTRIBUTE A RESIDENT NEWSLETTER
Newsletters aren't just a tactic to market your property; they are a way to stay in front of your residents on a regular basis and offer them resourceful information. Consider distributing a newsletter every week or month to offer reminders to residents of all the fun events taking place in your community. Take this opportunity to offer resident deals, amenity or property updates, highlight community events, and other value-add content.
3. MAKE SOCIAL MEDIA THE CENTERPIECE TO YOUR APARTMENT MARKETING STRATEGY
Today's residents want you to meet them where they are most active, and right now that's on social media. It's critical to actively connect, engage, and inspire residents through your social media presence. Host special giveaways and contests, share relevant news, offer easy recipes, or highlight local happy hours. Position yourself as a trusted and valued resource to attract new residents and retain current ones.
4. ASK FOR RESIDENT FEEDBACK AND MAKE IMPROVEMENTS
No apartment community is perfect, and property managers can't please everyone. However, the properties that don't listen to their residents or make improvements will see the highest turnover. Create custom surveys, hand out comment cards, run polls via social media or email, or utilize feedback management software to reach your residents and learn their likes and dislikes about the community. Remember, residents don't care about how you obtained the feedback if you don't execute on it. Initiate opportunities to gain resident feedback, then respond accordingly to make the resident experience a pleasant one.
5. CREATE AN APP FOR YOUR APARTMENT COMMUNITY
Many of today's tech-savvy residents don't just want a mobile-friendly experience; they want mobile-only. With technology at their fingertips, it's easy to lose their attention. Developing an app for your apartment community not only puts you top of mind and sets you apart from the competition, but it can help eliminate some of the pain points of apartment living. For example, residents can receive maintenance alerts, learn updates about the property and amenities, and pay rent on their mobile device.
6. BUILD A RESIDENT REFERRAL PROGRAM
Despite how inviting your community is, residents often need an extra push to actively recruit their friends. Incentivize your residents for referrals by offering gift cards, cash, or rent credits. Several software companies also offer gamification programs and apps that can not only increase your property's brand awareness but also encourage current residents to renew or refer their friends. These programs allow renters to complete tasks and collect points which are then exchanged for gift cards.
7. INSTALL A LIVE CHAT ON YOUR WEBSITE
Live chats have proven to be one of the highest converting self-help solutions. A live chat can provide residents with instant access to answers they seek and an easy route to acquiring important information. The simplicity of being able to type right where they are is unbeatable. Within seconds they can have what they need to move forward.
8. PERSONALIZE COMMUNICATIONS WITH CRM TECHNOLOGY
Customer Relationship Management (CRM) is the solution to personalizing all of your property's communications with renters. A CRM can assist properties in tracking renters' actions as well as storing their personal information. This data can be integrated into properties' online communications with residents and create personalized content.
9. ADD A DETAILED FAQ TO YOUR APARTMENT WEBSITE
A thorough FAQ page is often an appreciated resource in creating an effortless resident experience. This allows renters to quickly view answers to questions they may have without having to call a leasing agent or wait for a response via email or social media.
10. ADD A VIRTUAL PROPERTY TOUR
As the technology behind virtual reality progresses, it significantly enhances residents' online apartment search experience. With a high-quality virtual property tour offered on your website, prospective renters can potentially view the entire community and decide to rent all online.
CONTINUOUS SUPPORT, CONTINUOUS RESIDENTS
While these strategies can help you enhance the resident experience, it's important to couple these efforts with updated amenities, quick service, and an attentive leasing team. Improving your resident retention will help build a strong community, one people will not only want to live in but will recommend to all their friends. Increasing resident retention rates is dependent on the property's entire team making a continuous effort.