Two New Housing Laws for 2021
Date posted
January 14, 2021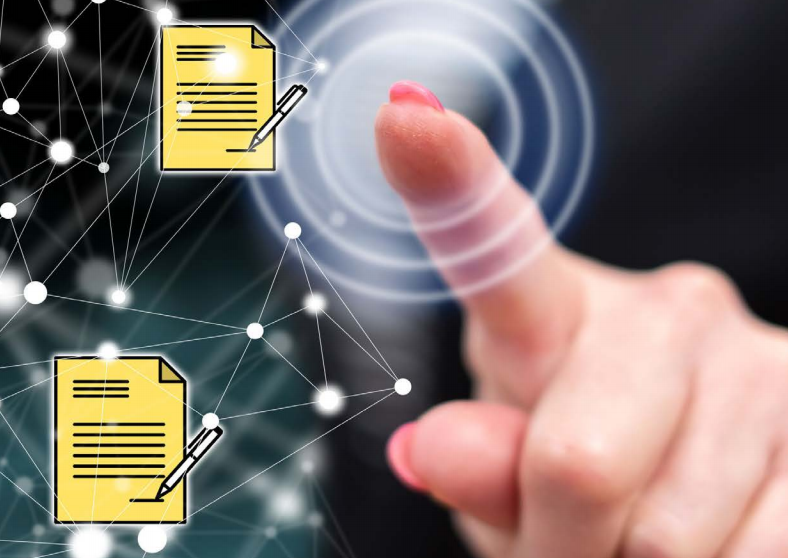 You may recall that last summer, our Colorado legislature passed two bills which made "source of income" and "immigration status" protected classes statewide. We want to remind you that these laws have now taken effect as of Jan 1, 2021. If you have not already done so, you should consult with your attorneys and ensure that your documents and procedures are revised to fully comply with these new laws. While the "source of income" bill does contain a small exception for very small landlords, the "immigration status" bill contains no such exception. Here is a summary of each bill with a link to the actual bill language.
IMMIGRANT TENANT PROTECTION ACT
Effective January 1, 2021, the "Immigrant Tenant Protection Act" (Act) prohibits a Colorado landlord (property owner, property manager, leasing agent, real estate agent, etc) from engaging in certain housing practices or related activities based on the immigration or citizenship status of a tenant. A tenant who is aggrieved by a landlord's violation of the Act may bring a civil action and seek penalties against the offender (compensatory damages, plus punitive damages of up to $2,000 plus attorneys fees and costs).
Landlords may not ask about a person's citizenship status in housing, unless the Landlord is also the person's employer.
Landlord may not threaten to call ICE or others; may not harass or intimidate because of immigrations status, or evict due to citizenship status.
Landlord must ask for the same documentation for every prospect or applicant, which may include SSN, Tax ID number or other proof of identity sufficent to properly screen the individual.

There are no exceptions for small Landlords under this law.
In a civil action brought under the Act, a tenant's immigration or citizenship status is not relevant, and inquiry into the tenant's status is not permitted unless:
• The claims raised by the tenant place the tenant's immigration or citizenship status in contention; or
• The person seeking to make the inquiry demonstrates by clear and convincing evidence that the inquiry is necessary in order to comply with federal law.
SOURCE OF INCOME DISCRIMINATION
Effective Jan 1, 2021, discrimination based on "Source of Income" is a type of unfair housing practice in the state of Colorado.
"Source of income" is defined to include any source of money paid directly, indirectly, or on behalf of a person, including income from any lawful profession or from any government or private assistance, grant, or loan program. A person is prohibited from refusing to rent, lease, show for rent or lease, or transmit an offer to rent or lease housing based on a person's source of income. In addition, a person cannot discriminate in the terms or conditions of a rental agreement against another person based on source of income, or based upon the person's participation in a 3rd-party contract required as a condition of receiving public housing assistance, such as section 8 Choice Vouchers, CCH, VASH, CAP etc..
A person cannot include in any advertisement for the rent or lease of housing any limitation or preference based on source of income, or to use representations related to a person's source of income to induce another person to rent or lease property.
The restrictions of the provisions of this new law do NOT apply to a property owner or property manager with 3 or fewer rental units.
A property owner who owns 5 or fewer single family rental homes, and no more than 5 total rental units including any single family rental homes, is not required to accept federal housing choice vouchers for the single family homes. However, all other provisions of the new law apply.
A landlord is not prohibited from checking the credit of prospective tenant. Checking the credit of a prospective tenant is not an unfair housing practice if the landlord checks the credit of every prospective tenant.
Debbie Wilson is an attorney with Springman, Braden, Wilson & Pontius, P.C. and the chair of AAMD's Public Relations Committee.