A Virtual Response to COVID-19 Crisis
In March 2020 the world, and our way of life as we knew it, changed. The Coronavirus pandemic required not only the AAMD to postpone key events and education but threw the industry into a state of confusion. The pandemic created chaos with daily changes to the way the apartment industry – along with virtually every other industry - could operate in the state of Colorado. As the hours, days, weeks and even months passed, the AAMD assisted the industry by providing guidelines, tools and resources for our valued members.

AAMD responded quickly by starting a COVID-19 Task Force, which began with about 30 key industry leaders meeting via Zoom twice a week. This meeting allowed operators to collaborate, share information and discuss ongoing challenges and policy changes that the virus required the industry to adopt. This served as platform for the industry to come together as one. As of early May, the Task Force was still in full force and averaged more than 150 people on each weekly call.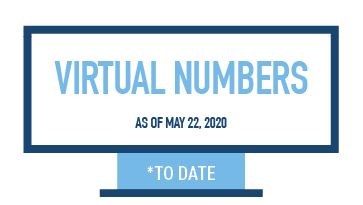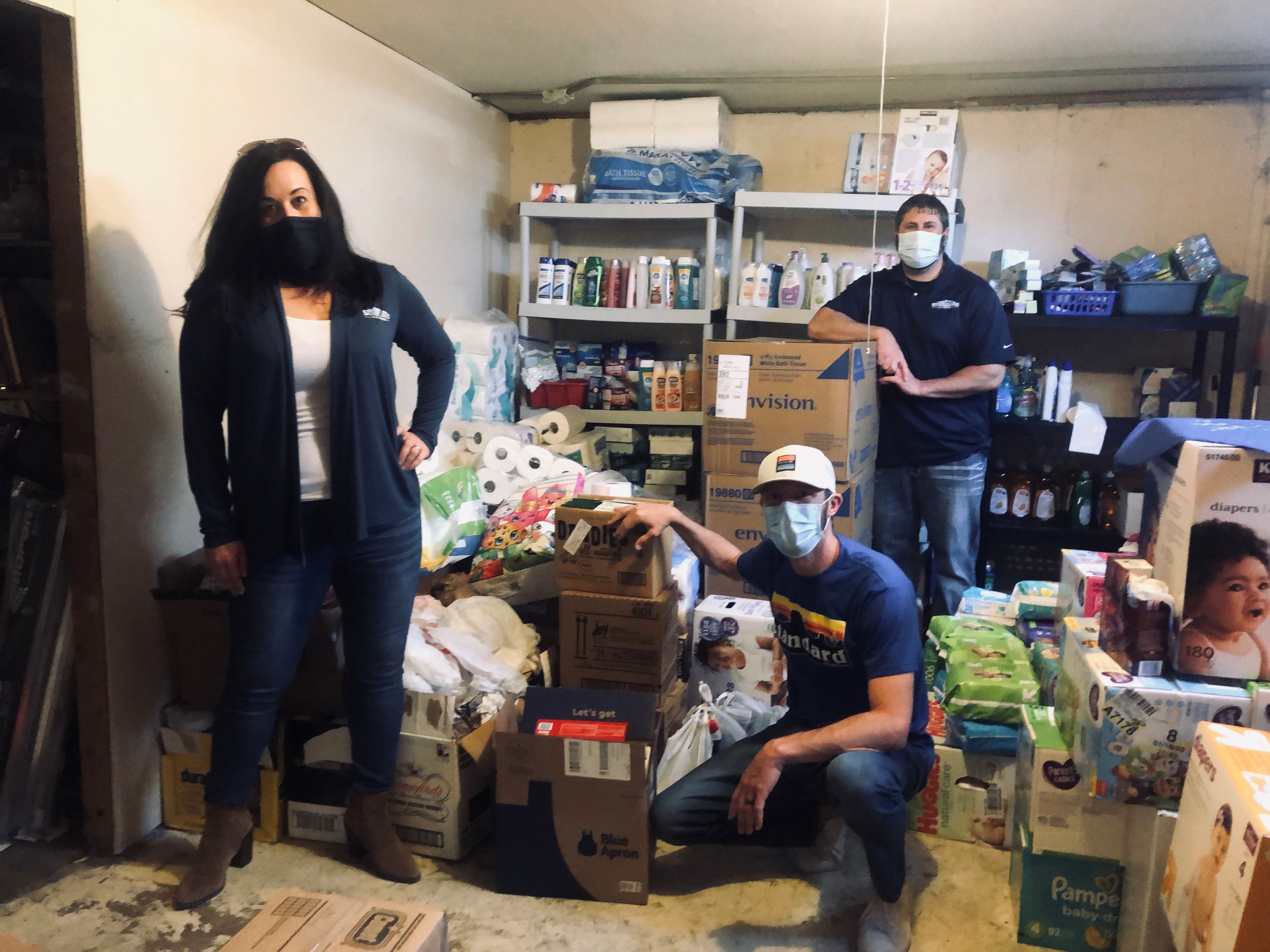 Several new free virtual programs and roundtables were launched by AAMD in response to the pandemic. The popular Coffee with the Lawyers is a weekly Q&A forum with Drew Hamrick (AAMD/CAA), Debbie Wilson (Springman Braden Wilson & Pontius, PC) and Vic Sulzer (Tschetter Sulzer, PC). This free forum is available to all members every Friday. As of mid-May, six Coffee with the Lawyers events had been held with more 800 attendees in total. In addition, virtual Supplier, Community, Marketing and IROC roundtables were added to the calendar. Like the Task Force, these roundtables provide an opportunity for peers to discuss challenges and adaptations required by COVID-19.

The AAMD Virtual Seminar Series was launched in April 2020. More than 20 virtual seminars were scheduled with national trainers from around the country. Speakers such as Toni Blake, Lisa Trosien, Kate Good and more developed relevant education content to help the AAMD membership navigate these new and different times. More than 300 members have attended so far. Looking forward, these new virtual offerings will be integrated with live in-person education to create a new hybrid delivery method.


Leadership, Council and Committee meetings were held as scheduled but were transitioned to virtual meetings through Zoom. These meetings were crucial in keeping volunteers engaged and assessing each challenge as it pertained to that group. As events, education and all in-person gatherings were affected, these meetings allowed for member input and expertise to help make tough, but well thought out decisions. The AAMD volunteers are strong as ever and committed to the continued development of AAMD's programs.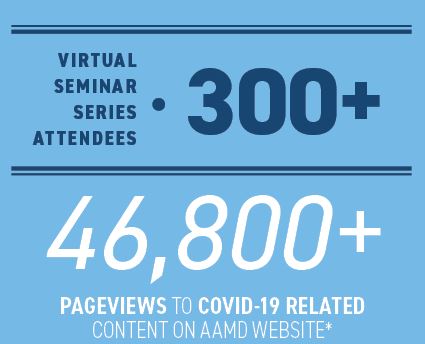 The COVID-19 Resource Center was created as an easily accessible landing page for both AAMD members and Colorado residents. This Resource Center was the hub for all things COVID-19 related. Part of the site is dedicated to residents and included financial aid resource brochures, unemployment filing information, government aid and more. For the AAMD members, Executive and Public Health Orders coming from local and state officials are available, new forms and lease addendums can be downloaded and several documents and resources are easily accessible. In addition, a detailed FAQ page for both residents and management companies was created and is ongoing to help address the most common questions. This page continues to be updated regularly as changes go into effect.


Finally, the Colorado Apartment Association (CAA) partnered with the Resident Relief Foundation (RRF) to create a rental assistance fund for Colorado residents. The AAMD matched $12,500 of member donations allowing CAA to match $30,000. These funds are specifically earmarked for Colorado residents and will be paid directly to the housing providers. Coming together to keep people in their homes and rent paid is a win-win for our industry, and Colorado!

As Colorado begins to re-open in phases, the future of how this industry conducts business is still uncertain. AAMD will continue to be here as a resource and valued partner, no matter what is thrown in our direction next.