Congratulations to the Recipients of the 2021 Memorial Awards
Date posted
December 10, 2021
Jack Luscombe "Pay It Forward" Award: Jenny Jorgensen
When you think of Jenny, the first word that comes to mind is Passion! She has been involved with AAMD and served in a leadership role for more than a decade. She has served on several different committees and is currently serving as the Supplier Representative on the Executive Committee.

Jenny has served on the Board of Directors for Family Homestead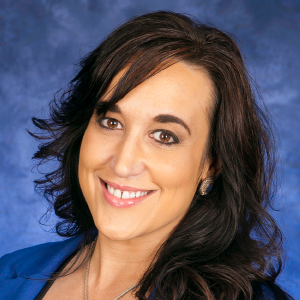 since 2004. Family Homestead provides a program and housing for Homeless Families. The program is designed to not only provide shelter but also provides counseling and resources to help the families get back on their feet in hopes that they do not end up homeless again. Jenny gives so much of herself for this organization. Anyone that follows her on any of her social media pages will tell you throughout the year she is posting and asking for help to get materials supplies, etc for the families.
During the beginning of the pandemic when paper products were so hard to find, Jenny drove all over the metro area collecting toilet paper, paper towels, hand sanitizing wipes etc, so these families would not be without. Again the passion exudes in everything she does! Thank you Jenny for always giving your heart and soul!
About Jack:

Jack Luscombe will be remembered not only for being "Jack the Roofer,"but also for his generous heart. He always donated his Trade Show booth to charity and supported numerous other groups and people in need. he literally, in several instances, gave people the jacket off his back if he though it would help.
Jack was a consummate fisherman and would always filet, de-bone, and quick freeze hundreds of pounds of fish every year thaat he would then personally deliver to the various food banks in the area. jack was dedicated to the mindset of paying it forward to those in need. This award is a fitting recognition for others within our apartment association who share the generous spirit that Jack imbued so well.
The recipient of this award demonstrates the generous spirit of Jack, such as through community service projects, specific ways they went above and beyond for the community, etc.
Paul Noveshansky Diplomat Award: Darren Everett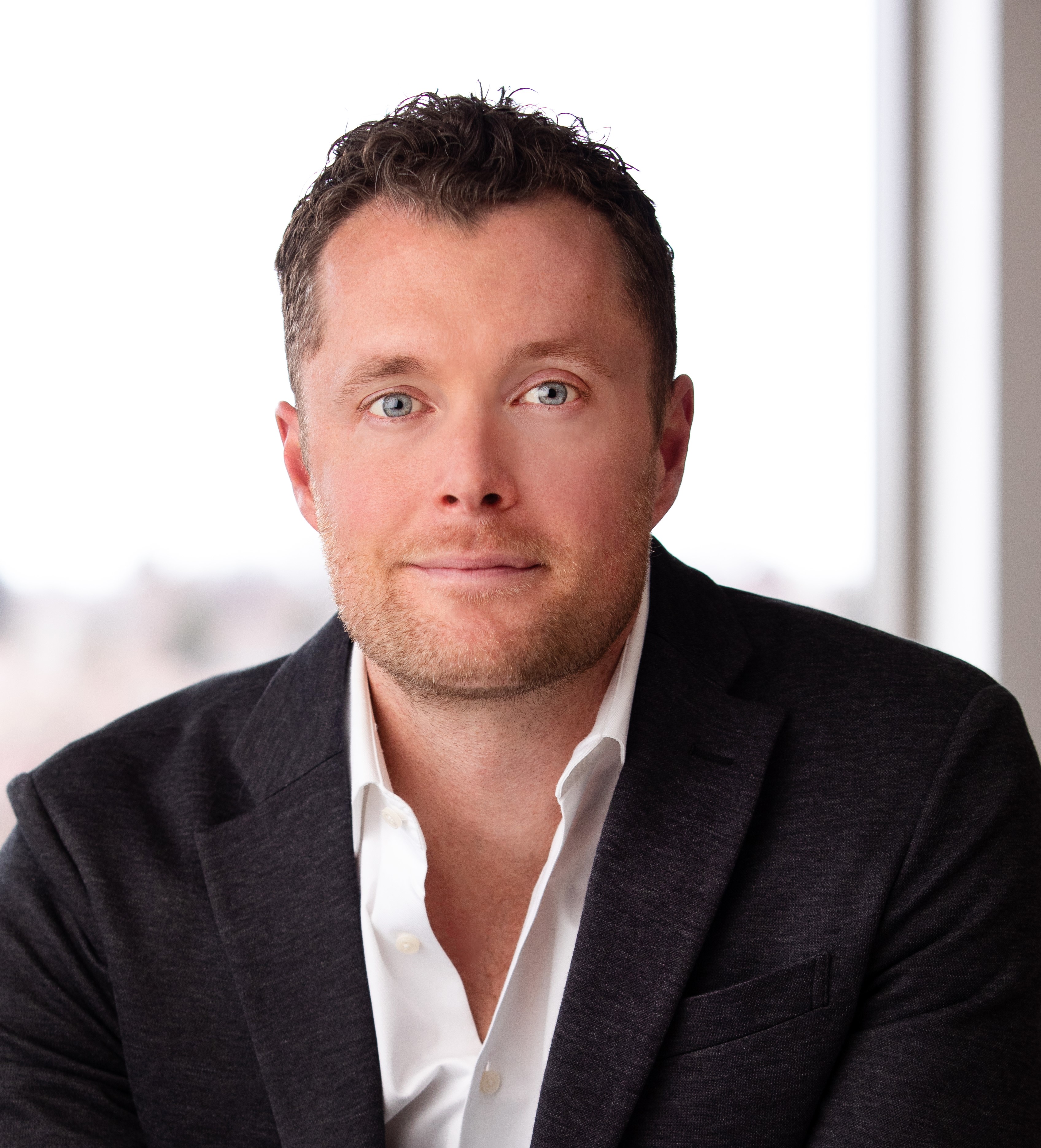 Darren Everett served as President of BLDG Management and was a Principal at BMC Investments until 2021. BLDG Management, BMC Investment's property management affiliate focuses on maximizing investment performance and is built on a culture of great people delivering an exceptional customer service experience and manages approximately 6,000 multifamily units and 250,000 square feet of commercial.
Darren contributed greatly to AAMD over the last year by serving on the Governor's Eviction Prevention Task Force as well as U.S. Senator Michael Bennet's Task Force on the affordable housing crisis. His work in this arena was instrumental in preventing the type of state eviction moratorium enacted in many other states. Darren's work with Warren Village on resident support programs for workforce housing has been a novel and compassionate business model providing nongovernmental assistance to the segment of rental housing customers most hurt by governmental anti-housing policies. His presentation of that program as part of the CAA Housing Summit was extremely useful in our advocacy efforts with state legislators.
About Paul:

The Diplomat Award is in memory of Paul Noveshansky, a dear friend and valued member fo the AAMD for over 30 years. Paul was a dedicated supporter of the Association and worked countless hours supporting Family homestead and other charities in the Metro area. paul served on the Board of Directors and chaired a variety of Committees while zealously supporting the challenges that our industry faced over several decades.

Paul never asked to be recognized and did all he could (with a glowing smile on his face) while chairing or serving on nearly every committee in the Association. Paul will forever be remembered with the Diplomat Award and for his passion and commitment to the AAMD.