Providing Needed Services To Renters Under 60% Median Income Level
Date posted
December 10, 2021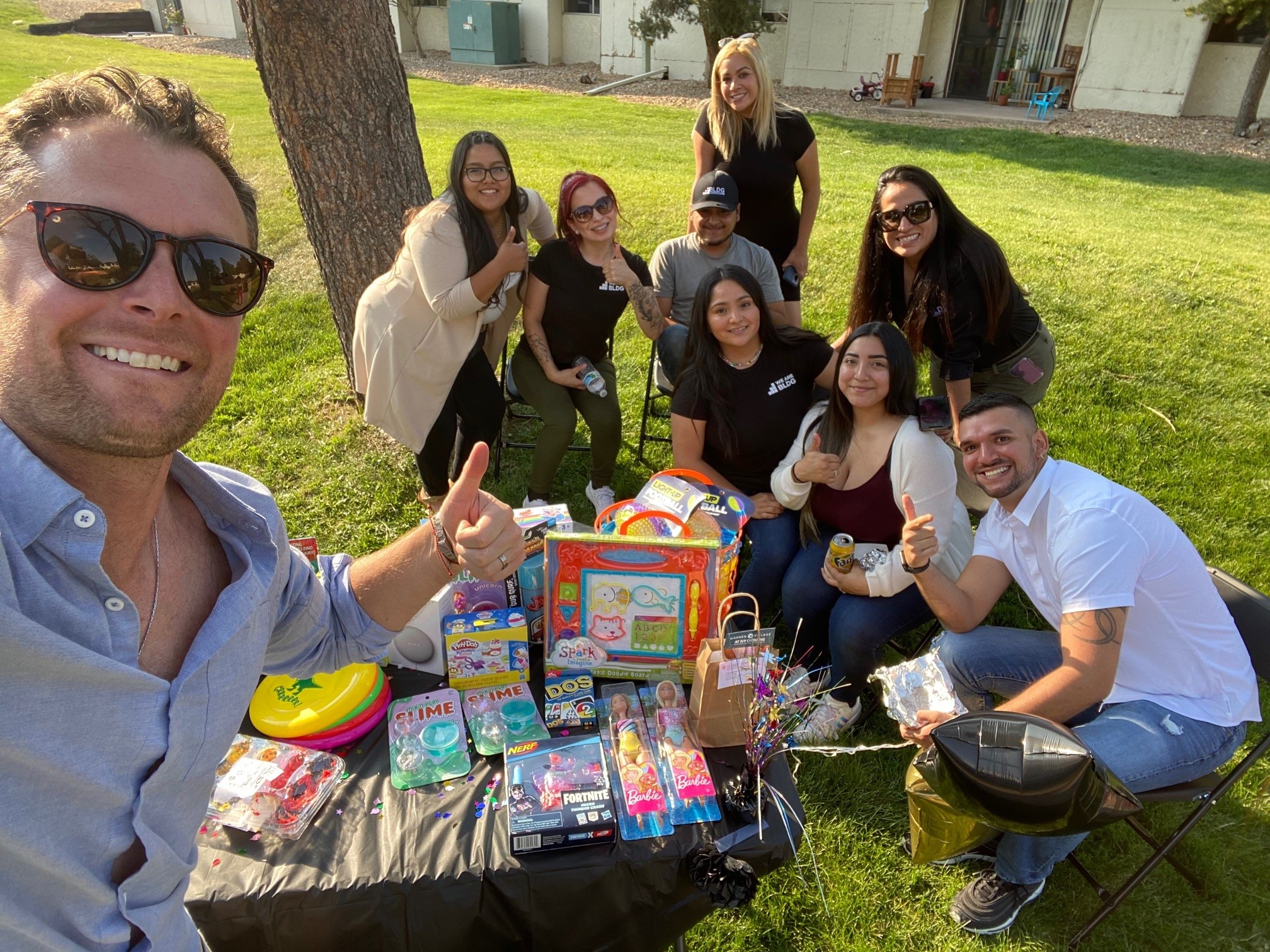 "We are excited about the opportunity to partner with them to provide needed services to our renters who fall below the 60% median income level. Provided a clubhouse for them to work out of at one of our properties."

BLDG Management and Warren Village, a Denver-based organization focusing on helping low-income single parent families make the transition from poverty to self-sufficiency launched a two-year pilot to provide services at a 1023-unit property Ivy Crossing in Denver. The program will mainly serve residents who are under the 60% median income for the area with mentoring and support services to ensure they do not lose their rental housing and assist in empowering them to improve their financial standing. Warren Village will provide on-site support with a full-time counselor and BLDG's property management team will assist as needed. The supportive services that will be provide will include financial coaching, credit score improvement, rental assistance direction, life skills, mental health and referrals, as well as after-school programs for resident children and resident events. BLDG recognized the need for this type of service due to the rising rental rates in Denver, resident gross income to rent which is now over 40% and certain residents who have become stuck in the virtual cycle of living paycheck to paycheck and not being able to surface from the high cost of living in workforce housing, mismanagement of funds or un-budgeted expenses.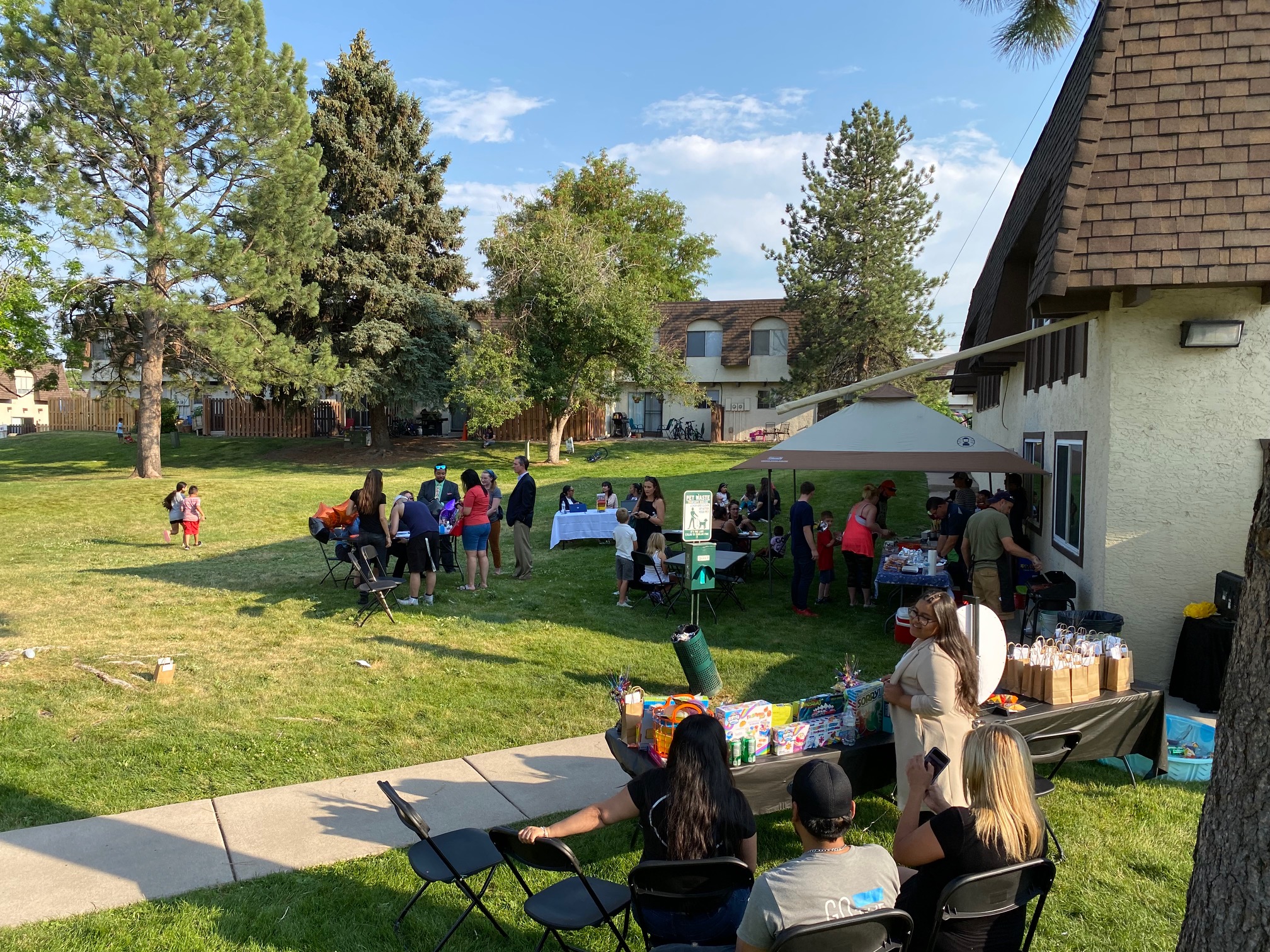 BLDG and Warren Village believe in a two generational service solution that gives residents the tools to improve their financial stability at a place that is easiest for them to access –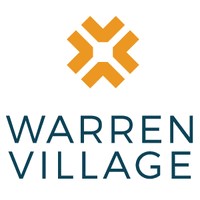 where they live. The program has already touched over 200 residents and the after-care program is currently providing after school care/mentoring to over 25 children. The long-term goals are to develop success metrics to help with long term funding solutions for these beneficial type of programs, roll this out to more of our communities and help be a pro-active solution to help residents not have to rely on government programs. We are very excited about our pilot program and Warren Village is also now our "charity of choice" for our organization and we look forward to having many of employees give back at all Warren Village locations in 2022 and beyond.