Overcoming Through a Global Pandemic
Date posted
December 10, 2021
Denver Housing Authority's vision statement articulates that every individual or family shall have quality and affordable housing in communities offering empowerment, economic opportunity, and a vibrant living environment. This vision remained intact throughout the Covid-19 pandemic in which DHA worked to provide affordable housing, safe and healthy communities and maintain thriving neighborhoods.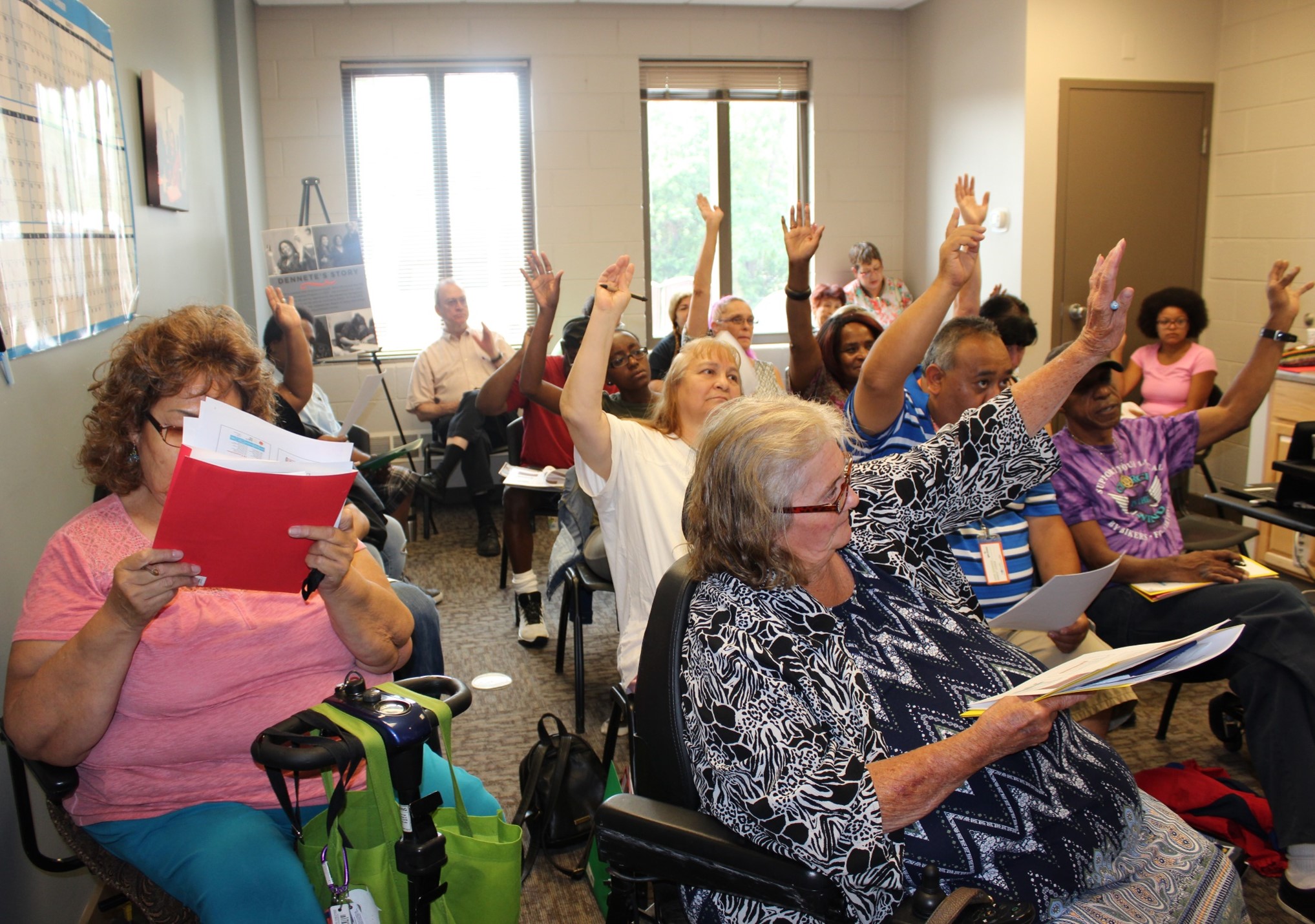 In addition to its affordable housing mandate, DHA also provides myriad resident services. DHA services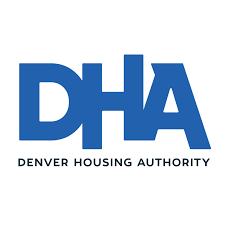 promote education, employment, economic self-sufficiency, community building, youth development, aging-in-place, and even homeownership. These services build DHA communities and foster resident leadership skills, which in turn grow self-esteem, feelings of self-efficacy and leads to housing communities that reflect the needs, desires and ideas of our residents. All these efforts build social capital and build better communities for Denver.
During the pandemic, DHA forged ahead in delivering programs for residents and the community at large. Here is an overview of how we stayed the course in a time of turbulence.

Keeping residents safe
Delivered more than 22,000 boxes of food to residents.
Delivered Covid Care Packages to all public housing units.
Received $58,000 in Covid support donations and grants.
Received $160,000 to purchase holiday gift cards for children.
Raised $155,000 donations in general for the "Wall of Fame" fundraiser.
Elevating our team's skills
14 employees received virtual Leadership Training Certificates.
5 employees received virtual Master's Training Certificates.
Launched Wellness Wednesdays, which provides health engagement events, information, resources, and ongoing Covid-19 safety procedures.
Developed a Cybersecurity program to combat external cyber threats.

Growing our partnerships
Enrolled 184 youth in the Youth Employment Academies (YEA)
Creative and Culinary Academies, with a 94% completion rate.
Opened a new social enterprise under YEA—a culturally relevant grocery store called Decatur Fresh Market.


Secured a contract with Meow Wolf to be the primary grab-and-go food provider.
Secured healthy food for Denver Kids grant to provide healthy food services in West Denver.
Created a Sun Valley Cookbook with resident's recipes.
Created a Community Connector Handbook as a guidebook for residents.
Implemented harvest and multicultural block parties.

Educating towards employment
Provided 21 paid youth internships.
Held the 9 Health Fair in Mariposa neighborhood.
Distributed 215 backpacks to kids.


Through DHA's education and employment programs:
160 participants received job readiness/soft skills training.
41 participants secured employment during the pandemic.
83 participants earned a nationally recognized certificate