In Memoriam - Melanie Murphy
2002 AAMD President, Melanie Madonna Mary Kibble (Melanie Murphy)

Melanie Madonna Mary Kibble - A devoted wife, mother, and grandmother. Melanie transitioned Friday, May 15, 2020, while at home surrounded by her loving family. In addition to her parents, she was preceded in death by her son Ruben Urquijo and his wife Crystal Urquijo.
She leaves behind many precious memories for her family, which include her husband, Robert Kibble, her daughter Petina Urquijo, stepsons: Jamey Kibble and wife Shannon, Daniel Kibble and wife Melissa, Jonathan Kibble and wife Anna, and grandchildren: Marcus, Xavier, Dominic, Mason, Caleb, Tanner, Leah, Parker, Alex, Jake, Jayden and Quinn. She is survived by three sisters, two brothers, and many nieces and nephews.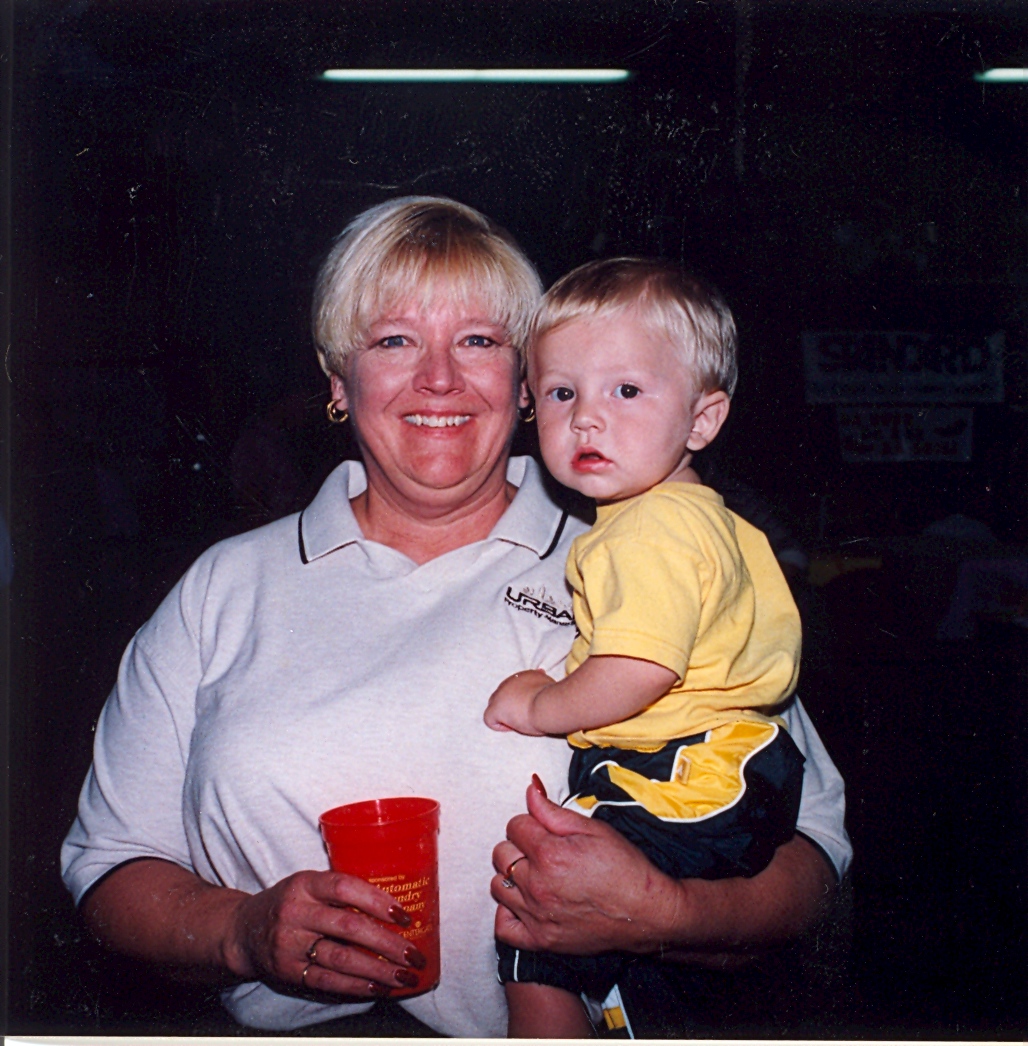 Melanie's generous, loving nature led her to a career in property management in the nonprofi t sector. She was a vice president at Mercy Housing Management Group, which is a national nonprofi t organization working to alleviate poverty and redefi ne low income housing. She served a term as president for both the Rocky Mountain Affordable Housing Management Association and the Apartment Association of Metro Denver. She was also on the board for the National Affordable Housing Management Association.
Melanie had a great love for music, and she had a beautiful singing voice. For nearly forty years, she sang in church choirs and for the past thirty years she was part of the Soundz Familiar performance group specializing in the music of the 50's, 60's and 70's. She also features on several tracks of the 1990 album Taste the Fire.
Melanie's greatest love was camping and boating with her family and friends. She leaves behind a legacy of beautiful memories for her loved ones to cherish.
No memorial services are currently scheduled at this time. To offer your sympathy during this diffi cult time, you can make a donation, a tribute gift in Melanie's name, to Ronald McDonald House of Denver with notifi cation to Petina Urquijo.
Thoughtful Notes Fom Friends
It was a true pleasure to know Melanie Murphy personally and in a business relationship. I met Melanie at Urban Property Management in 1994 I think. I loved working with Melanie because she was professional and it was important to her to build relationships with apartment industry suppliers. Her loyalty and kindness shined. Melanie handled stress with a smile and accepted the challenge with an "I can do this" attitude. I remember people that worked with her always expressed how much they loved working with her. Melanie was creative and empowered her employees to use the experience and knowledge they had. Melanie was a huge supporter of AAMD. As President she attended every event and engaged in all committees. I would see Melanie and her family camping at Jackson Lake in the summer. She loved having her family all together and watching them playing in the water with a constant smile on her face. Melanie's smile was contagious. Her love for her family was very obvious. Melanie you are missed by many.
- Susan Lind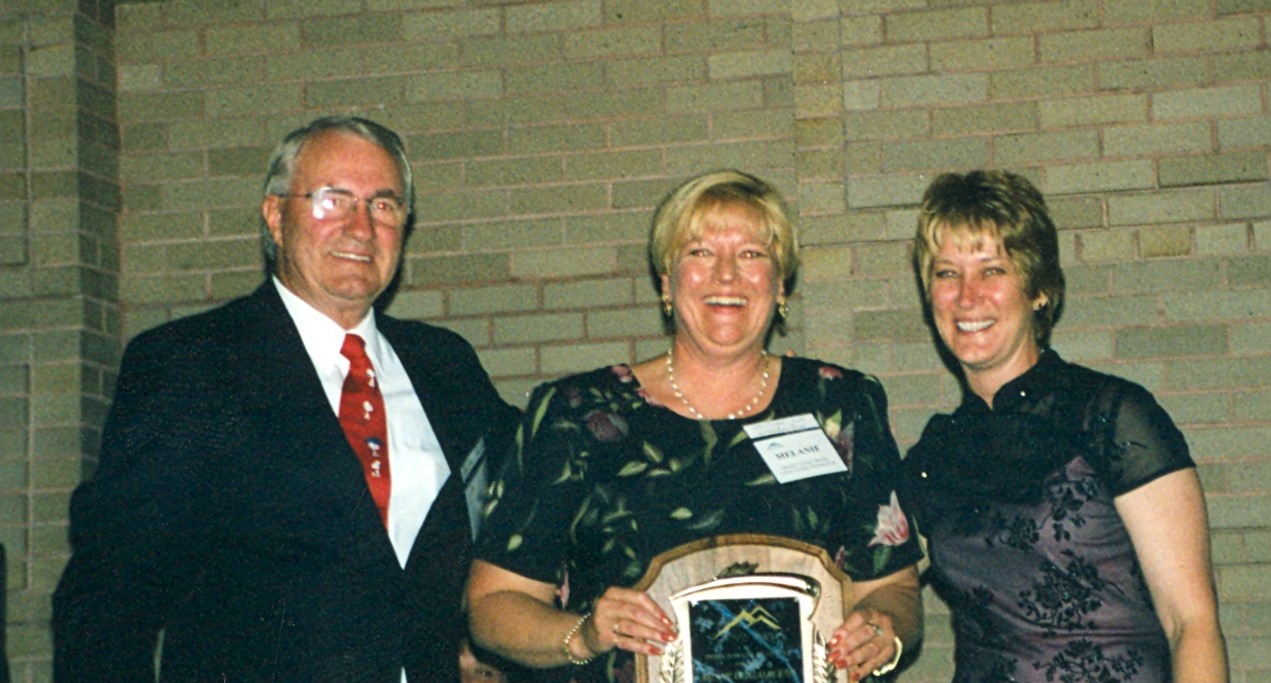 I was sad to learn that Melanie had passed away. I had the opportunity to work with her while we were both members of AAMD, some of that time spent on the board together. She freely gave her time to AAMD to ensure that the goals and ideals of professionals in the multifamily industry were achieved. Melanie was such a positive and open person--always willing to help others in the industry learn and improve. I enjoyed the times we were together at conferences or meetings; the times with a glass of wine spent discussing the latest political initiatives or how to structure on-site management to improve the resident's experience and the staff's career path. She was very quick to encourage new employees to learn and achieve their best. As 2002-2003 president of AAMD, Melanie organized and led her committee chairs to complete a banner year with excellent events, education, and celebration. She paved the way making it easier for me as I took over the presidency in 2003-2004. Certainly, Melanie will be missed by all of us.
- Don Werner
Melanie was Chairperson for the executive search committee when I was hired at AAMD 20+ years ago. Clearly she was instrumental in the direction of my career and life. She served so many roles at AAMD including serving as President in 2002-2003. She was an extremely thoughtful, decisive and tough leader… but such a compassionate caring person. Melanie had a way to deliver a compliment to someone that was life-changing! She touched many lives, and without a doubt she had a major positive influence on mine.
- Mark Williams

I cannot begin to express my sorrow for the loss of Melanie. We worked together for about 20 years at Urban, Inc. and Mercy Housing. We traveled for business, but it was more than that. We had a bond, love, friendship and respect for each other. Fly high, Mel.
- Deborah Clemons-Miller

Melanie and I worked together for 12 years. I learned so much from her during our time at Mercy Housing. She was highly regarded executive and friend and I so enjoyed our friendship the last few years. I will miss her laugh and smile and I know she's leading the choir of angels in heaven in perfect harmony. My condolences to all her family and friends.
- Geralyn Gendill