Metro Denver Apartment Market Sees Increasing Demand, Low Vacancy
Last month, the Apartment Association of Metro Denver (AAMD) released 2022 first quarter results from the Denver Metro Area Apartment Vacancy and Rent Survey, conducted by the University of Denver's Daniels College of Business and Colorado Economic Management Associates.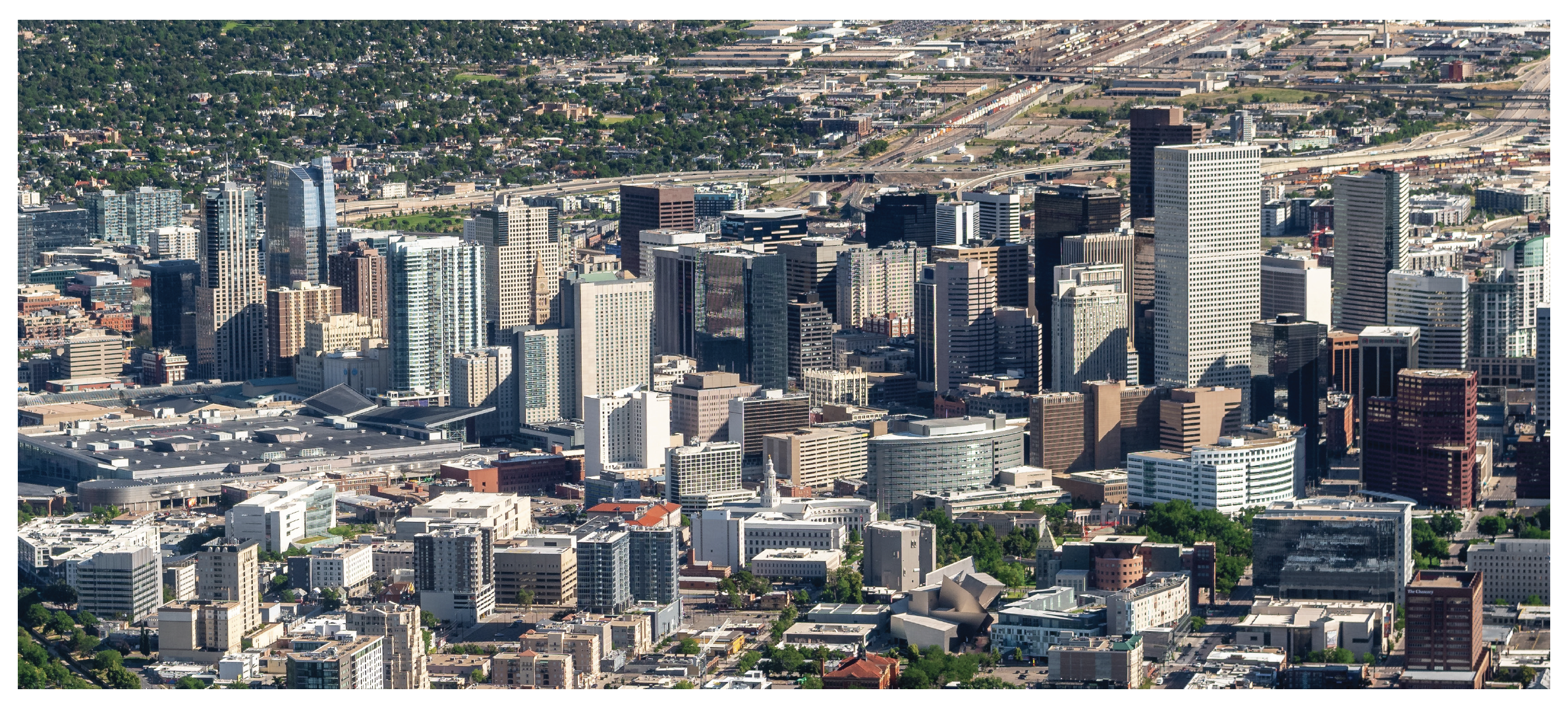 The metro Denver apartment vacancy rate remains historically low at 4.3%, a 21.82% year-over-year decrease from Q1 2021. Metro Denver's continually low vacancy rates are both a positive and negative indicator for the health of the city's rental market. Low vacancy should inspire some confidence, as it indicates strong demand, a steady cash flow for rental housing providers and strong rental housing security for residents. It also indicates a severe need for housing development, as demand for rental housing continued to outpace new construction during Q1 2022.
"We need to continue to make progress on delivering new apartments quickly," said Mark Williams, executive vice president of the Apartment Association of Metro Denver, "if we don't make a serious investment in allowing for new development, demand pressures will continue to strain Denver's rental housing market."
The report shows a 3.3% quarterly increase in rent, with an average rent price in metro Denver of $1,765. The year-over-year increase is 14.4%, with an average cost of $2.06 per square foot. Though high, Denver's rising rent rates are not a local condition, as major metropolitan areas across the country have similar pricing trends. Rent prices continue to be a function of supply and demand, and if supply and demand don't increase proportionally, prices will continue to rise.
While rent prices remain high, year-over-year growth sits at a fraction of the price increases experienced by the local housing market. Over the last year, the average price of a single-family home in metro Denver increased by more than 20%. After Q1 2022, multifamily residential remains the densest, most sustainable and most affordable housing option for Denver residents.
"Across metro Denver, we're seeing a record number of applications for rental housing, and we don't have enough units to meet that demand," explained Drew Hamrick, senior vice president for government affairs and general counsel for the Apartment Association of Metro Denver. "The key to housing affordability is housing supply. We need to incentivize new development through sensible, pro-building policies, like tax credits, development grants and permit-fee reductions. If we don't increase our rate of construction, prices will continue to rise."
As of Q1 2022, there are 384,257 total rental units in metro Denver. Across the first quarter, just 1,936 new units were added, a 69.18% decrease from Q4 2021. The construction of new high-density residential developments remains the solution to Colorado's housing shortage and affordability issues. Going forward, Denver and the surrounding suburbs must increase the speed at which developers obtain zoning approvals, and they should avoid adding additional barriers to building, like affordable housing requirements, rent control and new permitting fees.
The Denver Area Apartment Vacancy and Rent Survey reports median and average rates, and, as a result, there are often differences in rental and vacancy rates by apartment type, size, location and age of building/complex. These variances have become more pronounced as the vacancy rate has fluctuated over the last several years. All information is based on data received for the month of April, apart from resident turnover and rental loss data, which is for March 2021.