Putting Colorado Eviction Rates in Context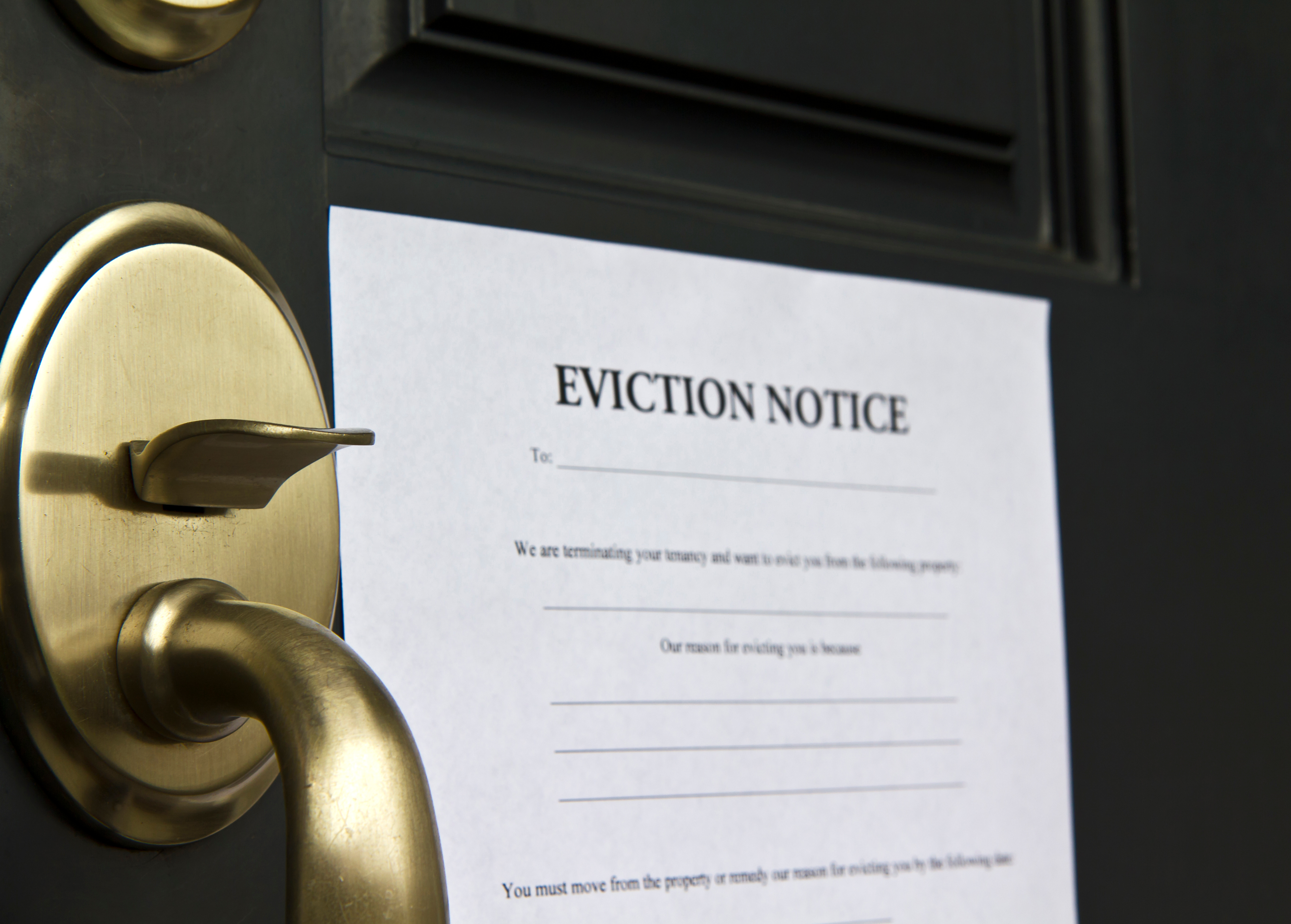 In August 2021, the Supreme Court's rejection of the Biden Administration's eviction moratorium provoked a wave of outrage from lawmakers, renter advocates and housing experts. 'Millions of residents will be forced from their homes,' they declared. 'Prepare for an eviction tsunami.' One widely cited study from the Aspen Institute estimated more than 30 million Americans were at risk of imminent eviction. Seven months later, as nationwide eviction rates remain well below their pre-pandemic average, it's increasingly clear that an 'eviction tsunami' has not and will not arrive.
During the first quarter of 2022, eviction filings in Colorado remained historically low. Across the first three months of the year, just 1,860 total eviction actions were filed across Colorado – less than 75% of the pre-COVID standard for Q1. Nationwide, the disparity between pre- and post-COVID eviction rates is even more dramatic. According to the Eviction Lab at Princeton University – the nation's leading resource on eviction and rent payment trends – evictions in most states and cities remain 40% below the historical average.
Anyone reading the news today couldn't be faulted for believing an 'eviction tsunami' struck the United States with full force. Eviction coverage ramped up considerably in recent weeks as Colorado's filings reached, for the first time, their pre-pandemic, 20-year average. Amid new data from the Denver County Clerk, some public officials alleged that evictions are 'skyrocketing' in Colorado.
After the moratorium's expiration, Colorado's eviction rate increased gradually, sustainably and slowly, eventually reaching the market's standard pre-pandemic rate. In the eyes of many lawmakers and media members, this increase signals the arrival of an 'eviction tsunami.' To the multifamily housing industry, it signals something different: the apartment market's long-awaited return to normal.
No rental housing providers are eager to evict their residents. It's a costly, arduous and unpleasant process, only pursued when all other resources and options have been exhausted. That said, evictions are a necessary condition of a stable apartment market. As the economic fallout of the COVID-19 pandemic wanes, the slow return of eviction rates to the historical average is a healthy indicator for renters and rental housing providers alike.
Without the ability to evict, landlords lose their incentive to loan units to prospective renters. They need some assurance that, in the event of nonpayment, they have a mechanism to reclaim their property. For most rental housing providers, reliable rent payments are their primary source of income. They can't afford to forgo rent payments any more than the average American can afford to work without a salary. Rent pays their mortgage; it puts food on their table; it sends their kids to college.
For folks with a poor rental or credit history, the eviction process is similarly important. Without this mechanism, rental housing providers can't afford to take risks on renters with a shaky track record. These applicants will struggle enormously to find housing – already a tall order in Colorado's historically tight market. The eviction process offers a safety net to rental housing providers, allowing them to take a chance on applicants with bad credit. As a result, these residents are given a shot at quality housing and a fresh start.
As we approach six months since the moratorium's expiration, it's time we all acknowledge that claims of an 'eviction tsunami' were misleading, intended to spur discussion around imprudent housing policies, like rent control. Colorado's rental housing market is returning to normal, and there remains no indication that large or aberrational numbers of families face removal from their homes. As we emerge from the COVID-19 pandemic, let us divert less energy toward manufactured concerns, and more toward thoughtful, pragmatic solutions to the problems facing our nation's housing market.