Navigating The Great Pivot In 2022
Date posted
January 11, 2022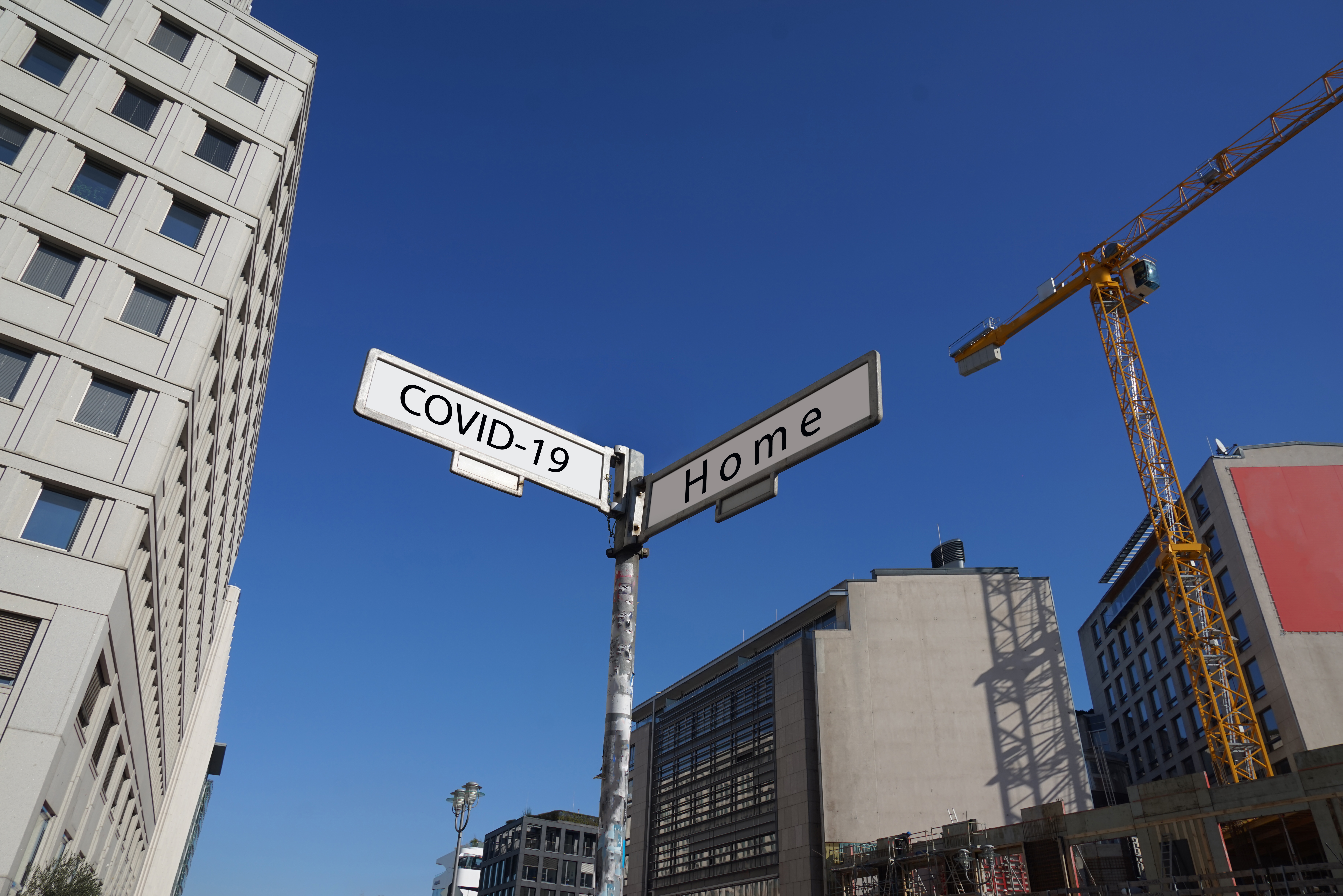 I know many of us for the last 2 years have been in a mental fog. What we used to know in the past years that worked is no longer the "Norm". By the way what is the new norm?

Our industry has been on the fast track and cutting edge of pivoting into the new world order during and coming out of the pandemic.
The decisions we make today are different than how we arrived at decisions a year ago.
Following CDC and WHO guidelines as it relates to our mental and health safety for ourselves, our families, and co-workers. Have we ever heard of those acronyms? Our generation has never seen or even heard of a 100-year pandemic and how serious our lives would be affected by something we have never experienced or even fathom seeing over 800K lives lost in our country.
To Vax or Not to Vax- Who knew getting a vaccination would become such a polarizing political topic in the nation would be divided and my beliefs would be on display for judgment?
Self- Guided- Virtual Tours- We have trained our onsite teams to stand and greet our prospects and deliver stellar customer service to our residents. Now, we have smart locks, office teams have been condensed or are hybrid working environments to ensure our team members have work life balance. Future residents toured on their own and leased site unseen.
6 Feet and Social Distancing- We used to hug upon greeting people or shake hands on finalizing a deal. Human touch and contact are a part of our personal sense of belonging and development.
Mask Mandate- For the last year we have only seen the top part of our heads and hoping our eyes were enough identification to separate us from the masses.
TEAMS or ZOOM Meetings- Who knew our way of conducting business would take on a new life of its own when we are locked into these little boxes on our computer screens like the Brady Bunch. We were professional on top and all pajama and sweats on the bottom. Leases, Meetings, and properties were bought and sold without skipping a beat.
Eviction Moratorium- Who knew jobs would be lost at such a high rate or residents taking advantage of the system and not pay rent due to non-eviction laws? Landlords still had to pay their mortgages and keep the lights on even if we received the rent or not.
Our industry has come along way and we have implemented sophisticated technology to catapult our businesses into the next century. We have seen record rent growth over the last year and the cranes are still a apart of our landscaped skyline despite supply chain demands, delayed building permits and labor shortage.

I say all of this because in the last 2 years, I have learned to be nimble, flexible, and resilient. I am sure we have all learned in this industry that the answer I tell you today may change tomorrow based on the current climate we are in. Past solutions may not work today or in the future.

Our industry has not been immune to facing the impact of social unrest throughout our country.

The question that confronts us all is do we have a responsibility or obligation to be a part of this solution?

For me, I feel a responsibility and obligation. What that looks like is being open to difficult conversations regarding this subject matter and being involved with the diversity & inclusion efforts within our industry.

Our world, our Country and We are not the same. At the end of the day…. we must PIVOT.