The (Not So) Scary Side of AAMD
Date posted
October 7, 2022
For the first five years of my career, I worked in student housing in Gainesville, Florida. Partly becauseI was young in my career and partly because Gainesville is a small town, I really had no idea how big the industry was that I was working in. It wasn't until I moved to Denver in 2007 that I was truly exposed to the many sides of this 'little' job I had.

I can't exactly remember my first AAMD event, but I do remember exactly how I felt: scared. It was as if everyone else in the room had known each other for years. And since we are the 6th largest association in the country, there were A LOT of people. I felt that it was obvious that I didn't know anyone. That I was the new kid. The girl that had no idea what she was doing there.

I can't honestly say that my fear of the association subsided quickly either. I'm an introvert, so I'm not quick to jump out of my box. This place was full of deep relationships. Everyone knew everyone (or so it seemed). I thought about joining a few committees but didn't really know where to start or how it worked. I recall watching the President, Committee Chairs and AAMD staff speak at events with so much admiration, but yet I thought it I could never be a part of their world.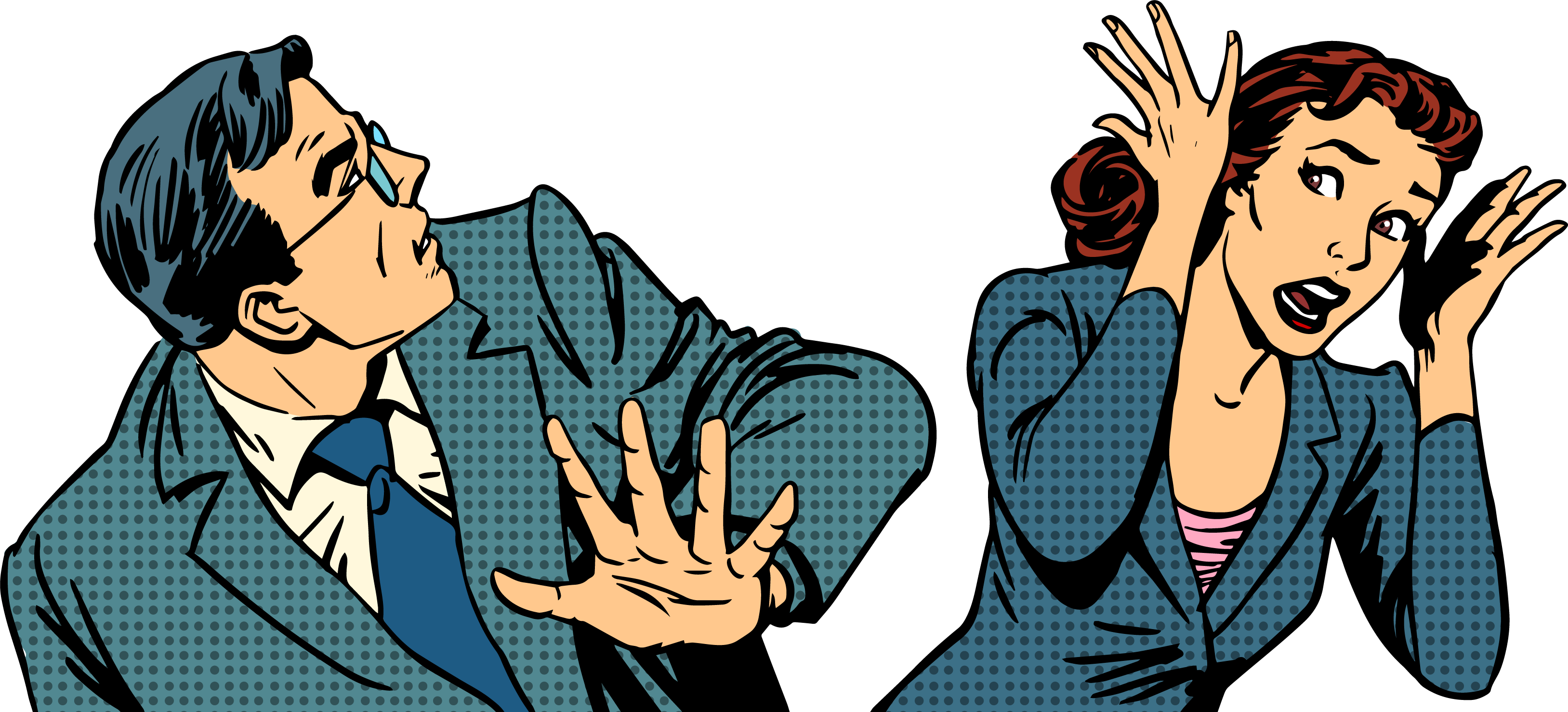 Fortunately, along the way, some really great people helped to break down those 'scary' AAMD walls for me. And once that happened, I realized how wrong I was to ever hesitate taking that first step. Our association and being an active member is not only the least scary thing you can do – it can likely be the most rewarding.

So, for the new kids, fellow introverts, or the ones that just don't know what it all means – I'd like to break down the (not so) scary side of the AAMD.

Let me start by saying that if you're reading this article, there is a good chance you're a member of the association already. Being a member allows you access to a lot of resources, including our education and networking events.
If you have not attended either, take this first step. Not only is this great for your own professional growth, these events are also a lot of fun.

For those people that want to contribute at the next level – I encourage you to join a committee (or two!). This is your opportunity to directly influence any area of the association that you're passionate about. Depending on the committee, the time commitment may vary, but on average, it's a couple of hours per month and we are always understanding of your work obligations. Some committees meet in person, some virtual, some do both. Either way, it's easier to volunteer the time than you may think.

After volunteering on a committee, you may soon decide that you'd like to be a Chair or Co Chair. This position works closely with the AAMD Staff to execute the goals of their committee. Being a Chair or Co Chair is also your ticket to AAMD Leadership which allows you the opportunity to sit in on the Monthly Board Meetings. During Board Meetings, we discuss current events, challenges and executive business of the association. Here you get to be involved with some of the most important decisions that face our association while also learning about our industry at the deepest level.

Each year, there are new board members elected into voting positions. At any time, there are 24 voting board members out of the 40-50 leadership positions. Your term on the board is two years, but you can be reelected for consecutive terms. Of the 17 voting board positions, there are 7 Executive Board Members that fill the roles of President, Vice President, President-Elect, Secretary, Treasurer, Supplier at Large and Past President. Although sometimes this can change, typically the hope is that the Secretary transitions to Treasurer, then to President-Elect and ultimately President.
So, while there are some more complexities involved, taking that first step and joining a committee could lead you down a very rewarding path with our association.
With that said, here is list of the different committees within our association:

Committees:
Affordable Housing: furthering businesses in affordable housing
Best Practices: current challenges and topics facing our industry
Career Initiative: attracting new talent to our industry
Communications: AAMD publications & brand
Economic Conference: planning our annual economic market update event
Inclusion & Diversity: the contributions, presence and perspectives of different groups of people
Membership Development: ocus on building new member relationships
Onsite Engagement: increasing engagement of on-site professionals
Public Relations: creating positive PR for our industry

Networking / Events:
Ambassadors: welcoming new members
Bowling Tournament: planning for our annual bowling event
Chili Cookoff: planning for annual family fall event
Golf Tournament: planning for the various golf events
Maintenance Mania: planning for the annual Maintenance celebration event
Member Services: providing best membership experience

Education:
H.O.M.E Program: focus on participation with the Hands on Maintenance training room
TechCon: planning annual Technology Conference
Education Conference & Trade Show: planning annual signature conference

Charitable:
Charity Auction: planning for our annual holiday auction that supports Family Homestead
Councils (Elected / Appointed)
Education Advisory Council
Independent Rental Owner Council (IROC)
Joint Legislative Advisory Council
Networking Council
Supplier's Council

As you can see, no matter what your passion or desired path of growth, there is a place for you
here. I can personally promise you that your participation is wanted and your voice will be
heard. And you'll meet some really awesome people along the way and have a good deal of
fun. Do it. Don't be scared.